Operations & Supply Chain
The Operations & Supply Chain professions are key to shaping
and bringing to life the achievements of our customers.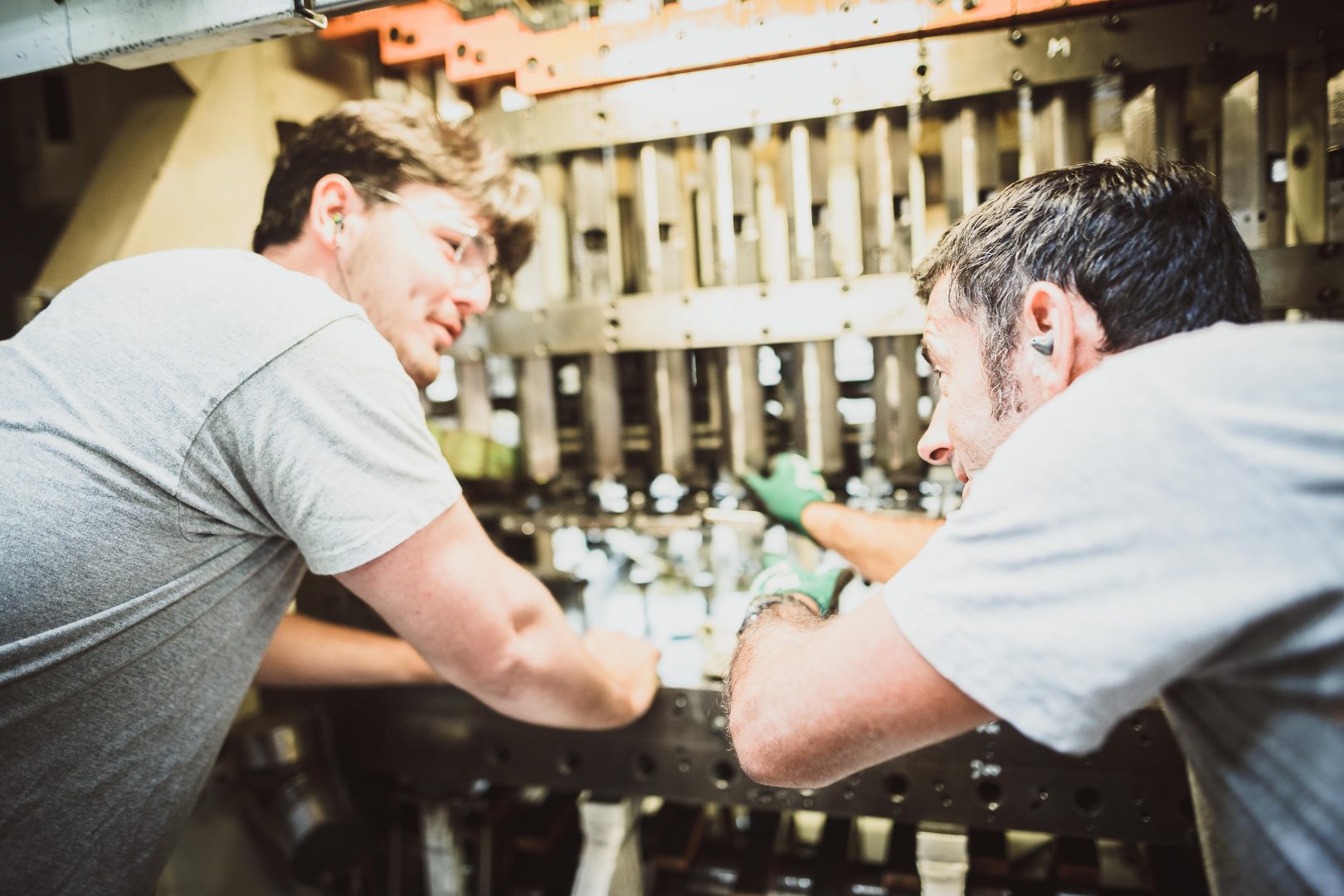 Operations & Supply Chain
The Operations & Supply Chain professions are key to shaping
and bringing to life the achievements of our customers.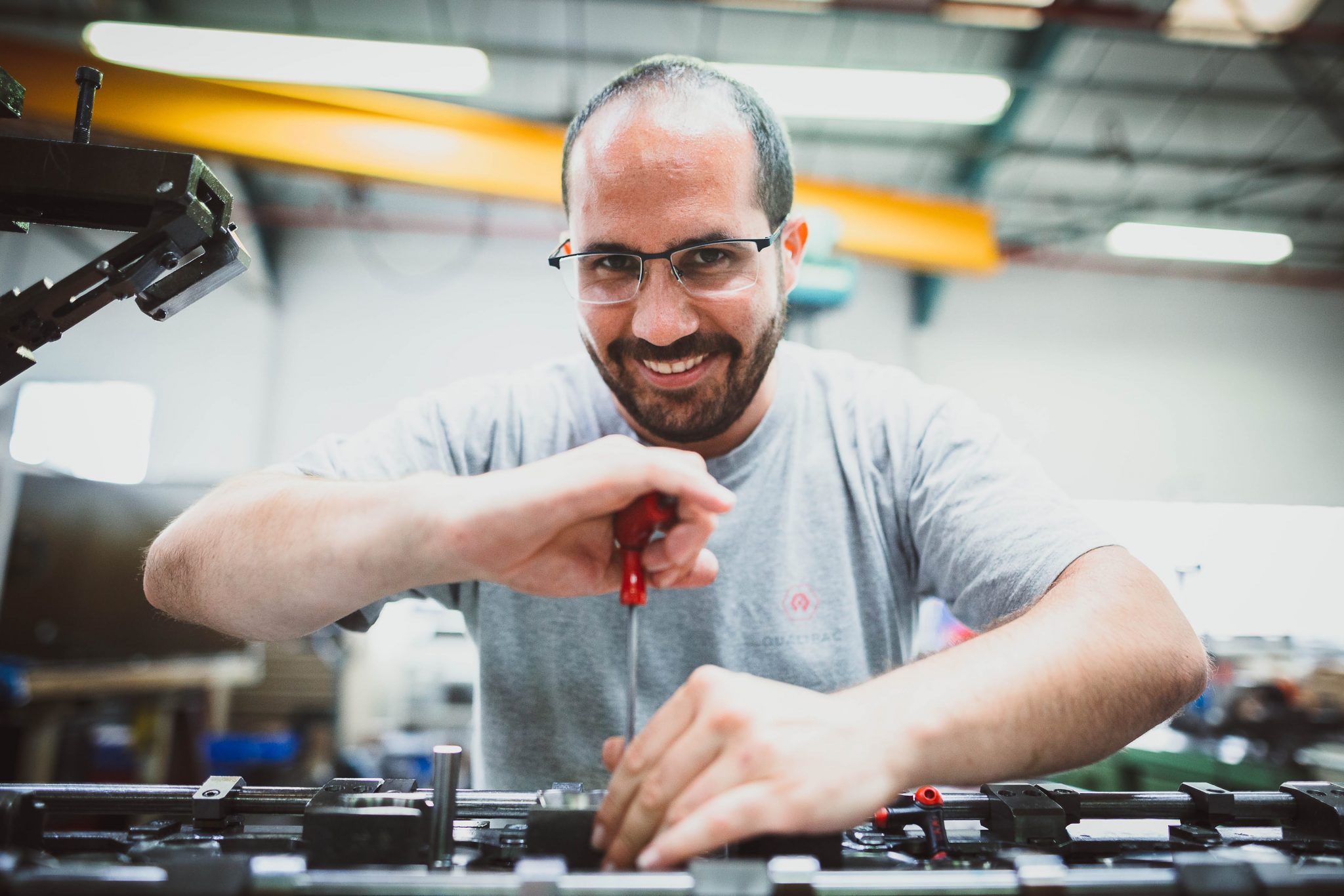 GIVING LIFE TO OUR CUSTOMER'S CREATIONS
Operations refers to production process professions, from the transformation of our glass, plastic, and metal material into bold new forms for our clients' creations. Predominantly technical professions, in terms of material, tools, and means of production where technology continually pushes the limits of what is possible. The passion of the Men and Women in the teams and their passion for combining beauty with efficiency have made them industrial artists. Production support includes the professions of maintenance, mold toolmakers, press and die toolmakers, industrialization methods, continuous improvement, quality, and safety.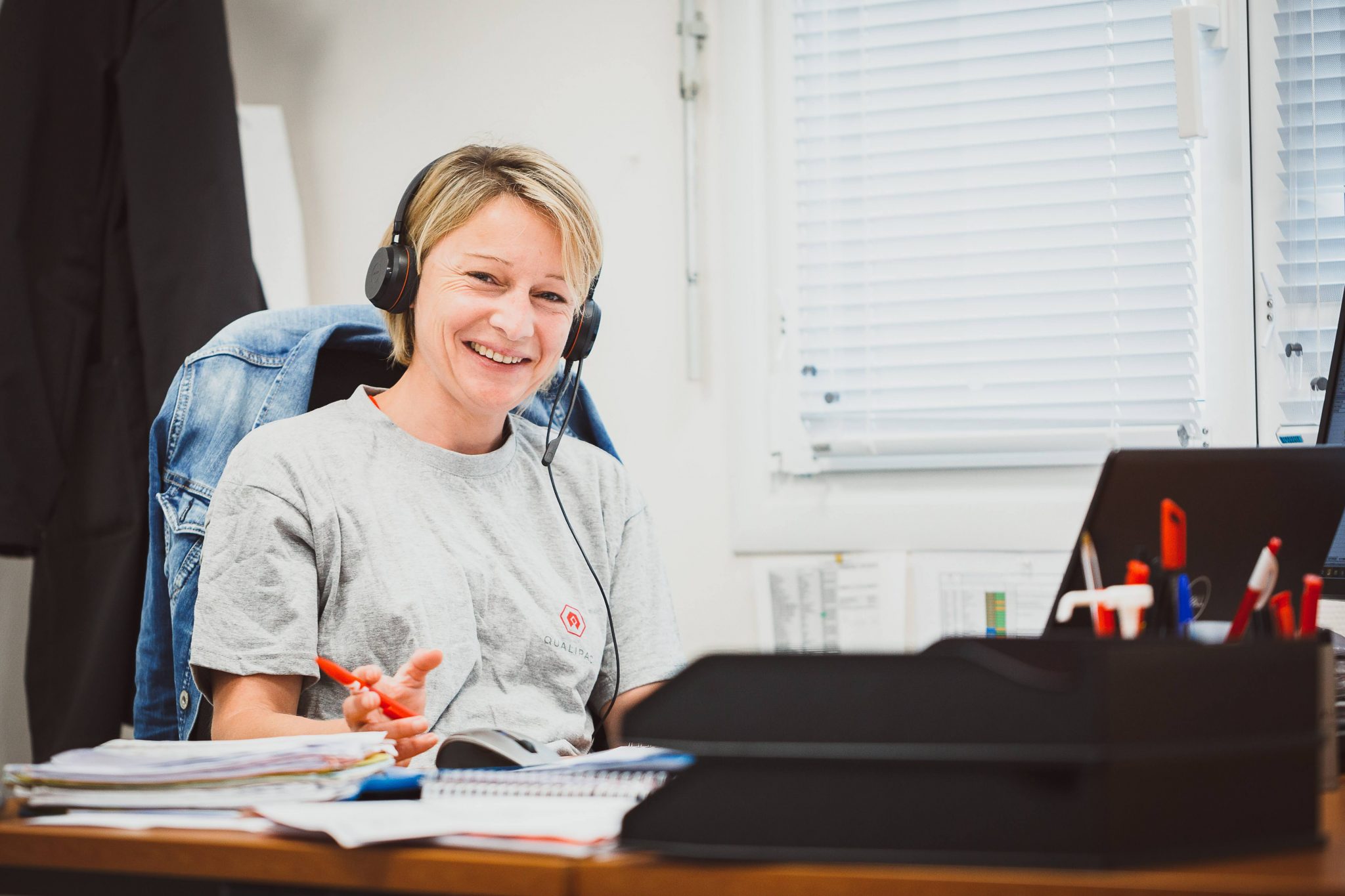 PROXIMITY BETWEEN SUPPLIERS, PRODUCTION AND OUR CUSTOMERS
The supply chain is at the crossroads between the suppliers, the production teams, and the clients. Its function is represented by several different jobs. It is responsible for supplying material, planning production programs, managing inventory, and satisfying the client by making deliveries at the right time with the correct product.