The art of decorating
The Pochet Group enhances your finest packaging in glass, plastic and metal.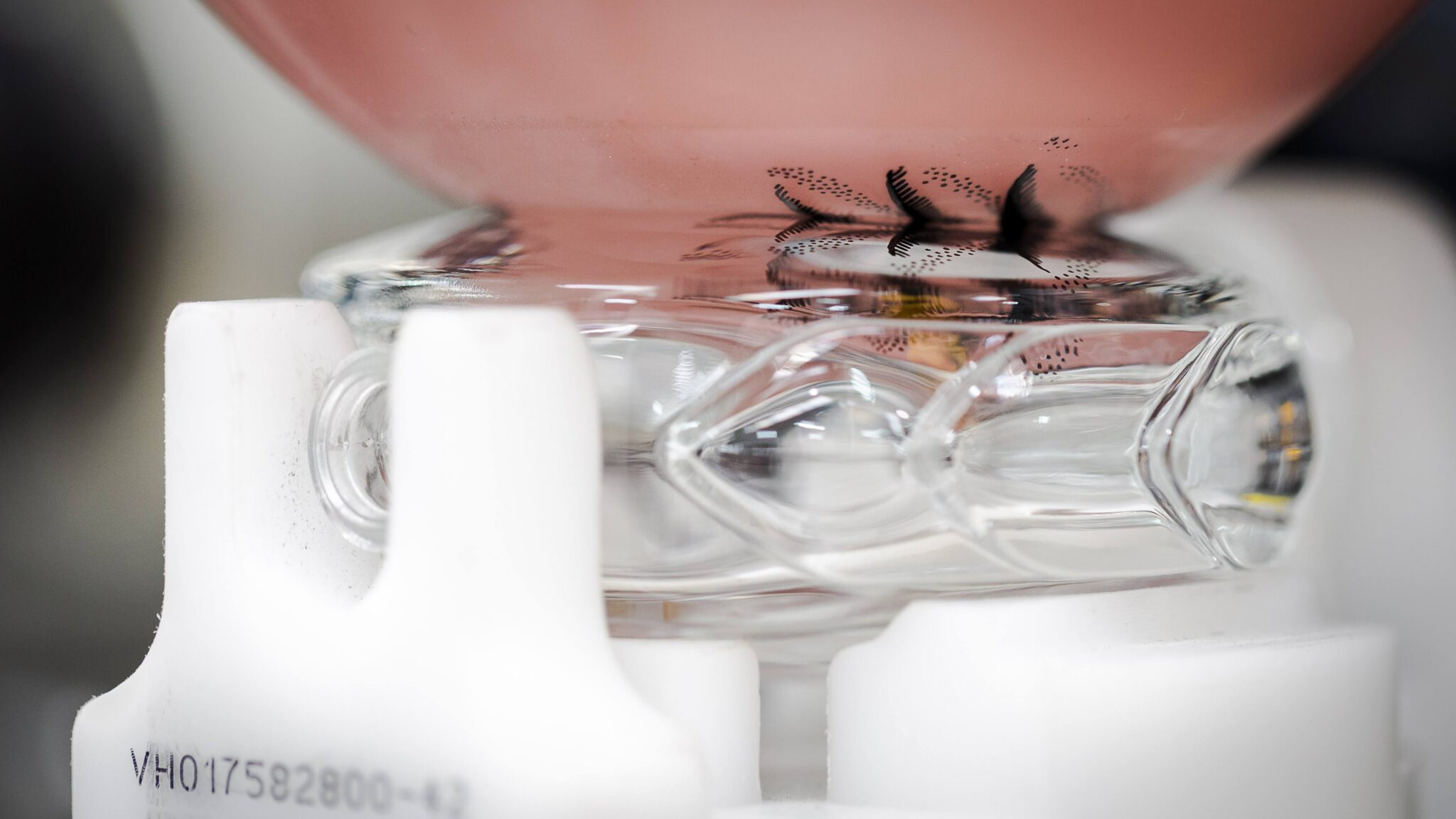 The art of decorating
The Pochet Group enhances your finest packaging in glass, plastic and metal.
THE ART OF DECOR ON GLASS, PLASTIC AND METAL
The Pochet Group enhances your most beautiful packaging, thanks to Solev's renowned know-how in packaging decoration.
The company combines a wide range of finishing techniques for perfume, personal care, and make-up products including expertise in color and metallization, excellence in metallization rendering, finesse in laser processing, and multi-material knowledge covering glass, plastic, and metal.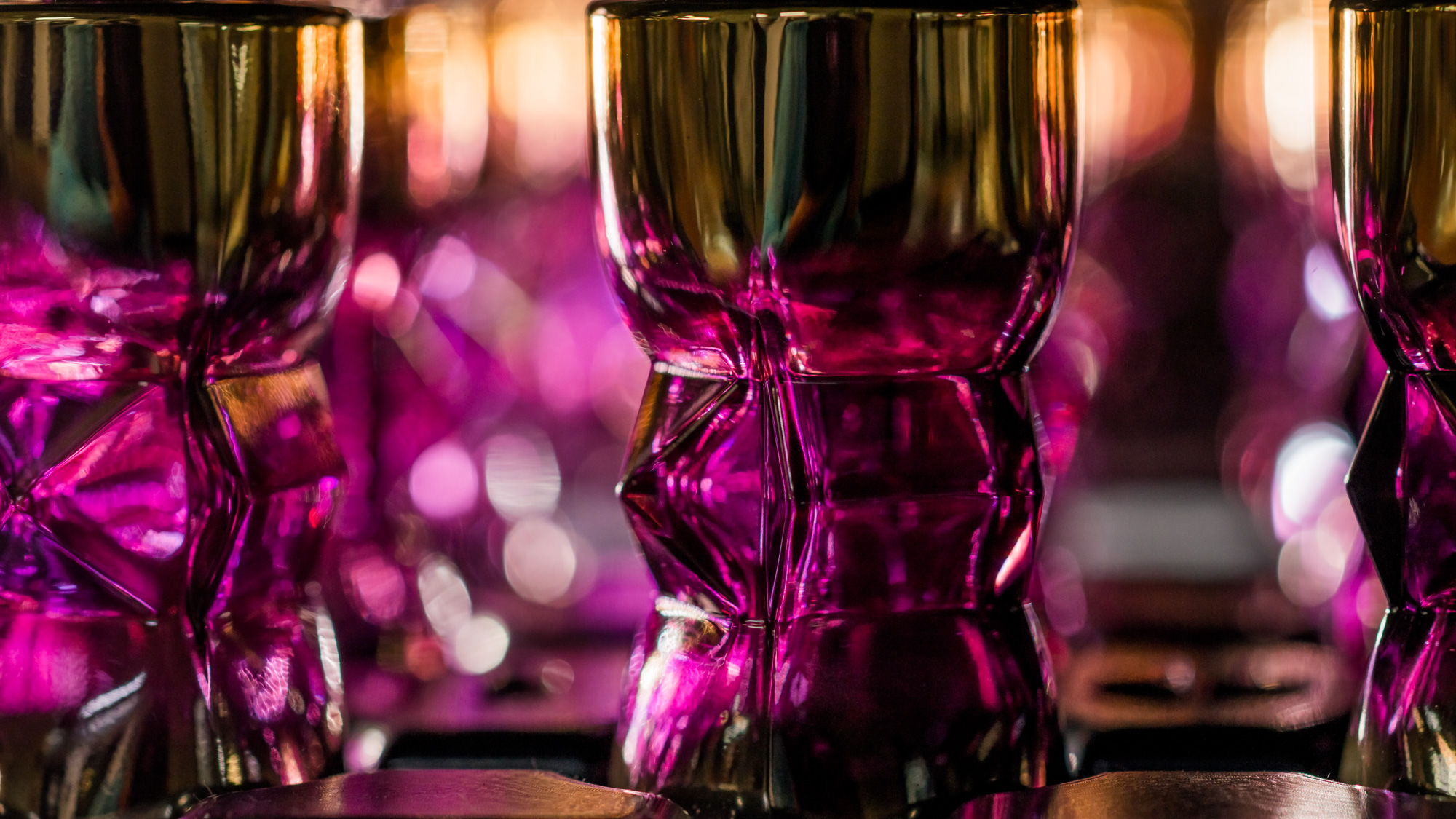 Play on the multiple effects of color : Lacquering and varnishing
As a specialist in all shades of color, the Pochet Group proposes solutions that can be combined. Multiple variations can be expressed through gradient and multicolored effects, from color applied in touches, from transparency to complete opacity, on all or part of a bottle, and in all shades. The perfume decoration is created by combining color and transparency, by masking or by laser etching. The packaging is also embellished by the play of effects: textured, glittery, soft touch, and pearly…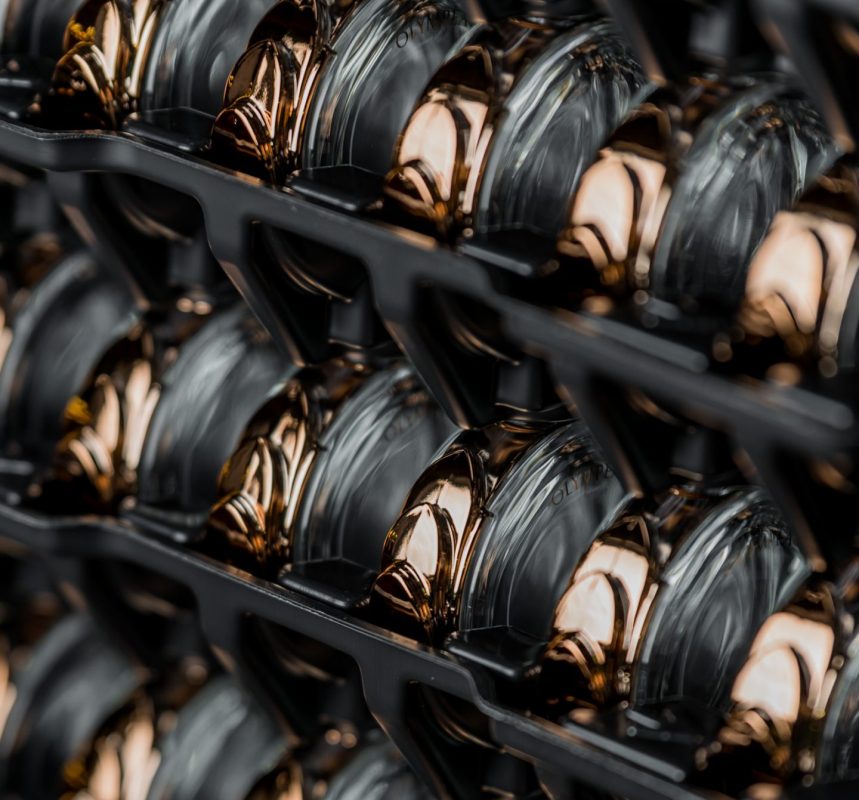 Adorn with brilliance Metallization
Solev is well known for the high quality of its metallization, complete or with masking. A wide spectrum of effects can be used, from opaque to gradient to partial metallization. The unequalled command of color enables a perfect reproduction of your shades. A subtle or intense lighting emphasis is applied to your creations.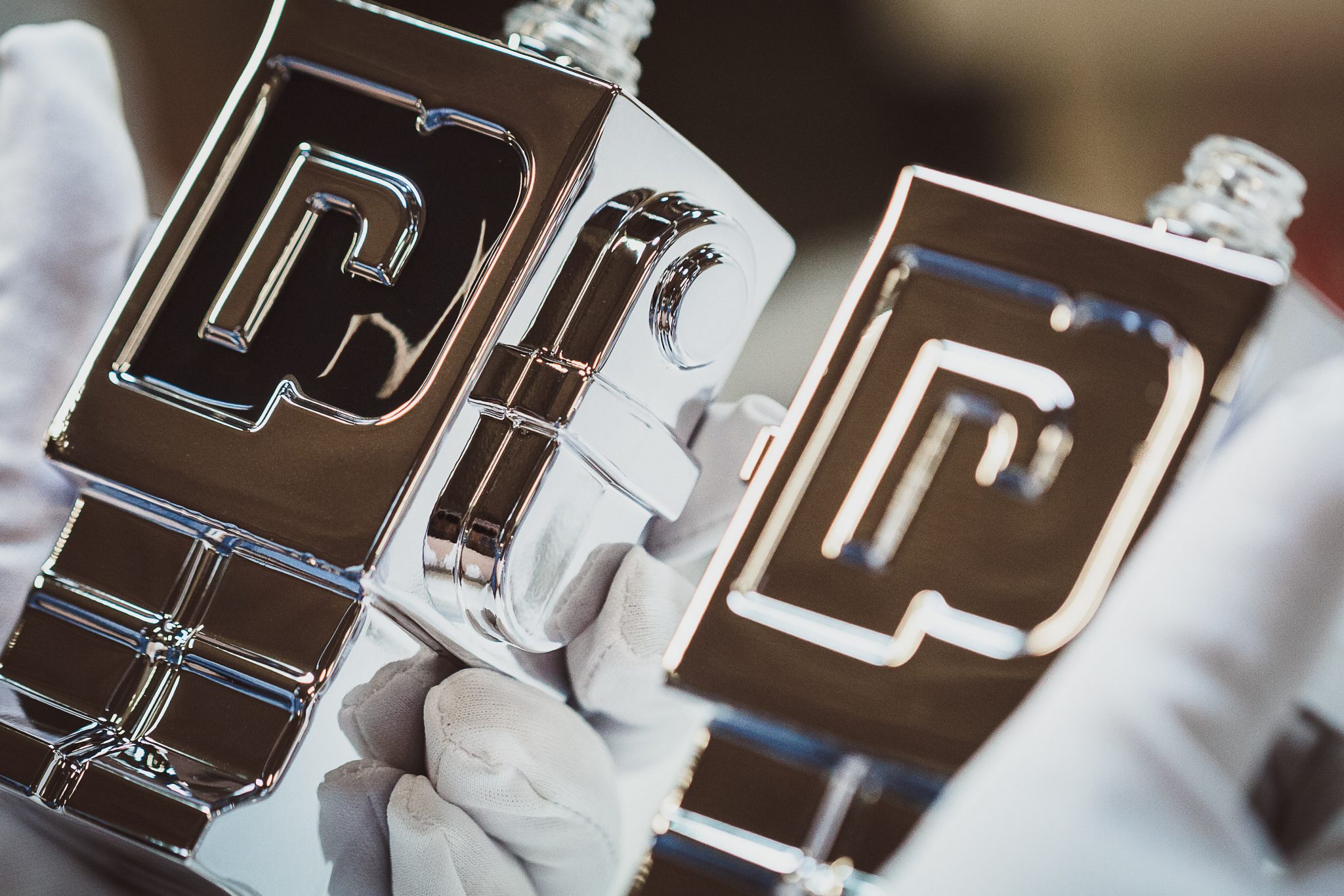 Bringing finesse to the decor : Laser etching of the metallization
Provide the ultimate in finesse to your creations by precisely drawing an infinite number of designs.
Create material or halftone effects.
Achieve an effect, the underlying color of the product.
Include legal notices.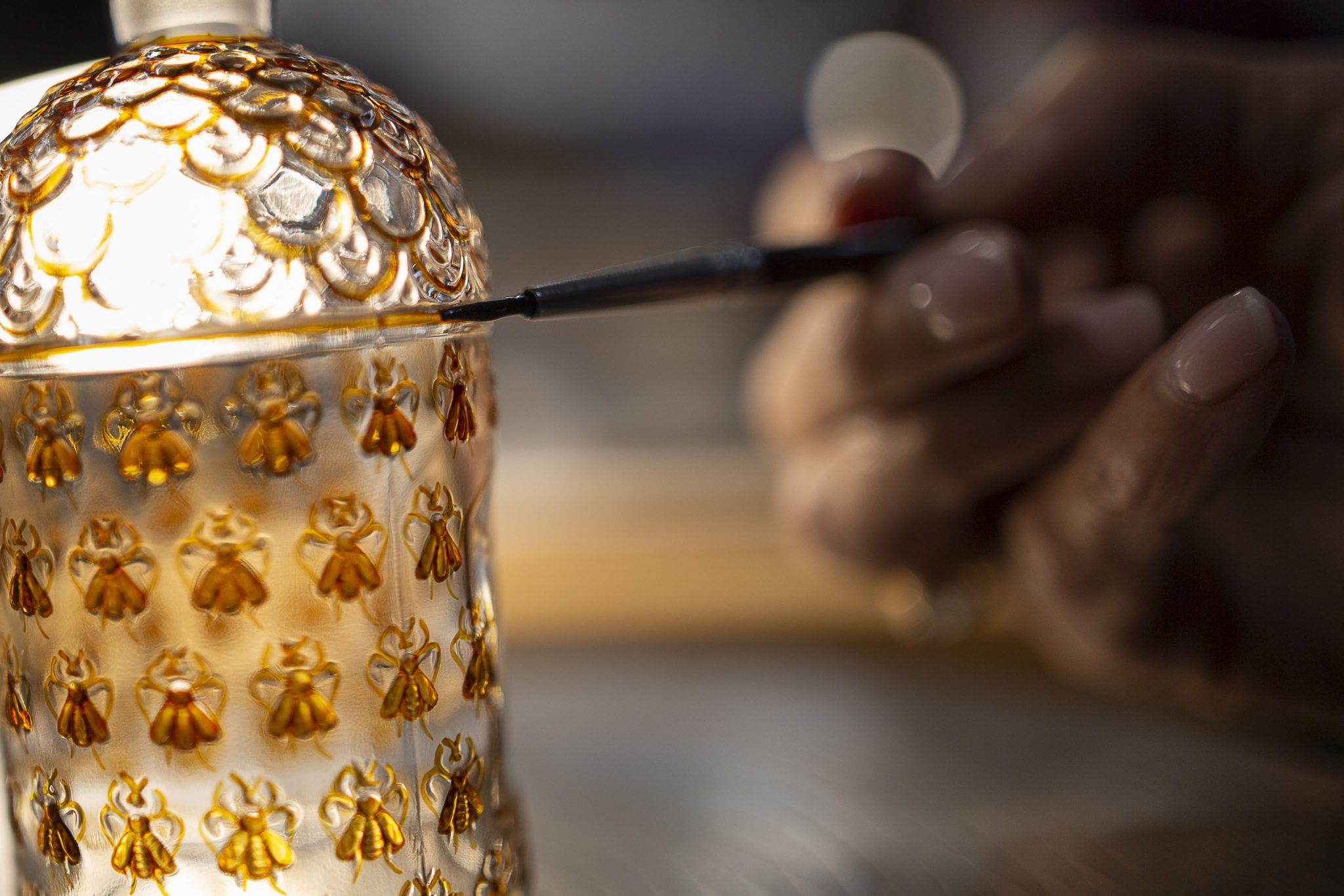 Imagining patterns and designs Finishes : screen printing, hot stamping, pad printing, and manual effect
Solev enjoys a unique mastery of these decorative techniques on metal, glass, and plastic Create different color effects with screen printing. Enhance your designs and decorations with hot stamping. Step outside the lines and imagine other ways to brand your products using pad printing Add a unique and exclusive touch to your packaging with hand-decoration techniques.
Our iconic achievements
The Pochet Group is the reference packaging partner of the most prestigious brands of perfume and cosmetics around the world.
Our Services
We support you from the concept to the realization of your packaging, thanks to our offer of unique services.