What makes us stand out, our pioneering spirit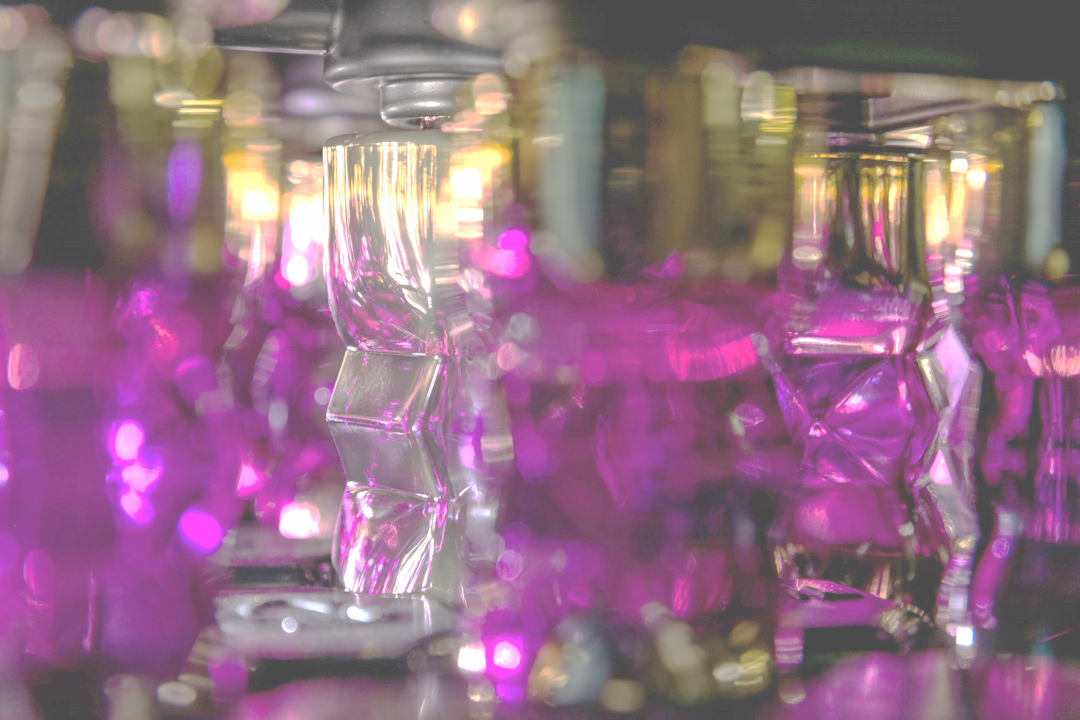 What makes us stand out, our pioneering spirit
Testing the limits with a touch of audacity
Ever striving to surpass the limits of technology and open up the creative field, the Pochet Group serves its customers through its expertise in multi-material Excellence, its ability to design high-performance tools, and its spirit of innovation and ingenuity, in order to produce any kind of packaging imaginable.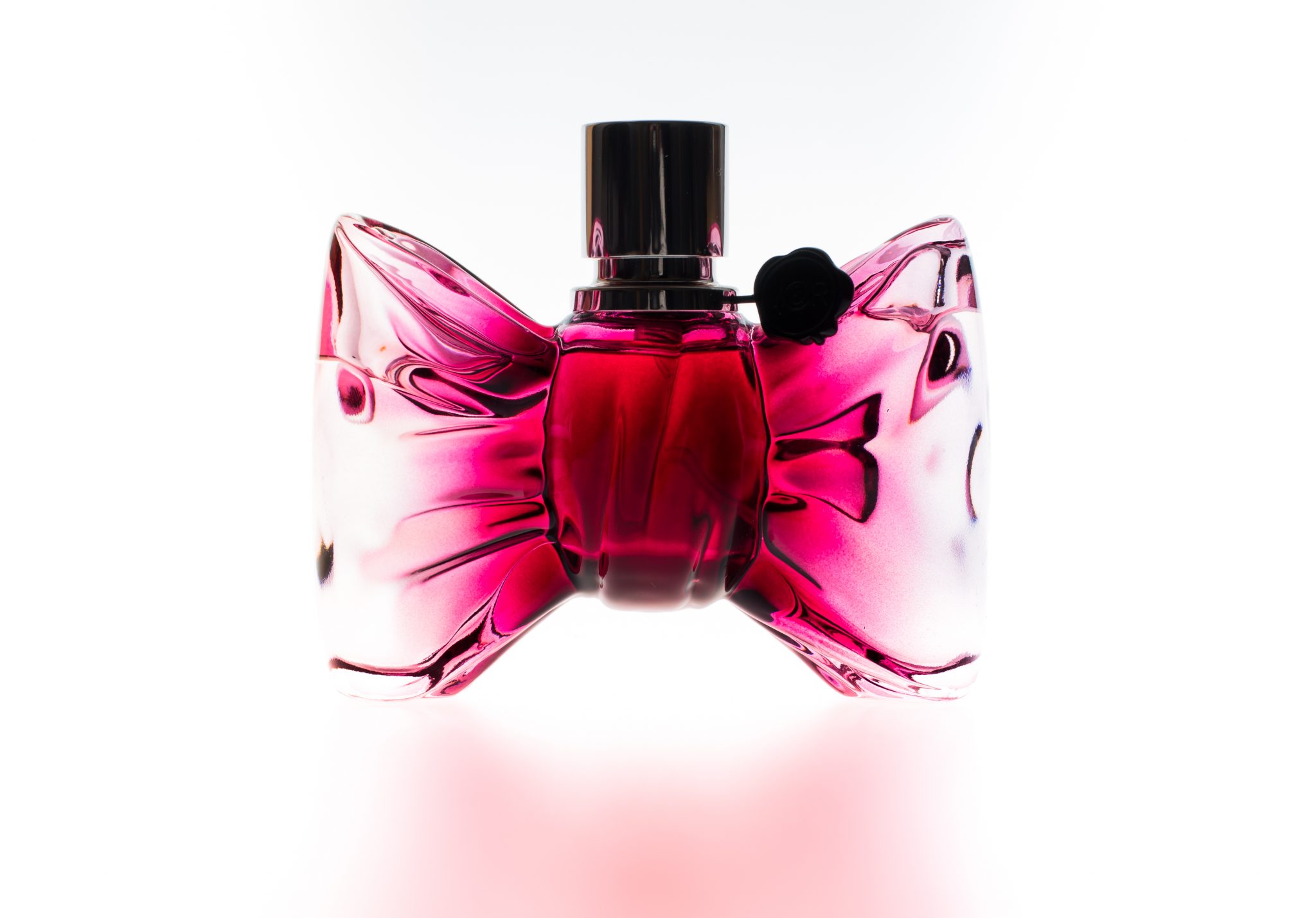 ALWAYS AT THE FOREFRONT...
… IN THE ART OF SHAPING GLASS
The Group pioneered the "smiling" interior distribution within a rectangular exterior shape with the "La Vie est Belle" bottle by Lancôme. The Group broke new ground with Guerlain's "L'Homme Idéal" bottle, designed for a strict square with perfectly flat shoulders.
The Group was also the first to create raised shoulders with accentuated reliefs, with the "Bonbon" bottle by Viktor&Rolf. The Group was also a pioneer when it sculpted the inner shape of the bottle, using the In'Glass technique that resulted in Cartier's iconic "Panthère" bottle.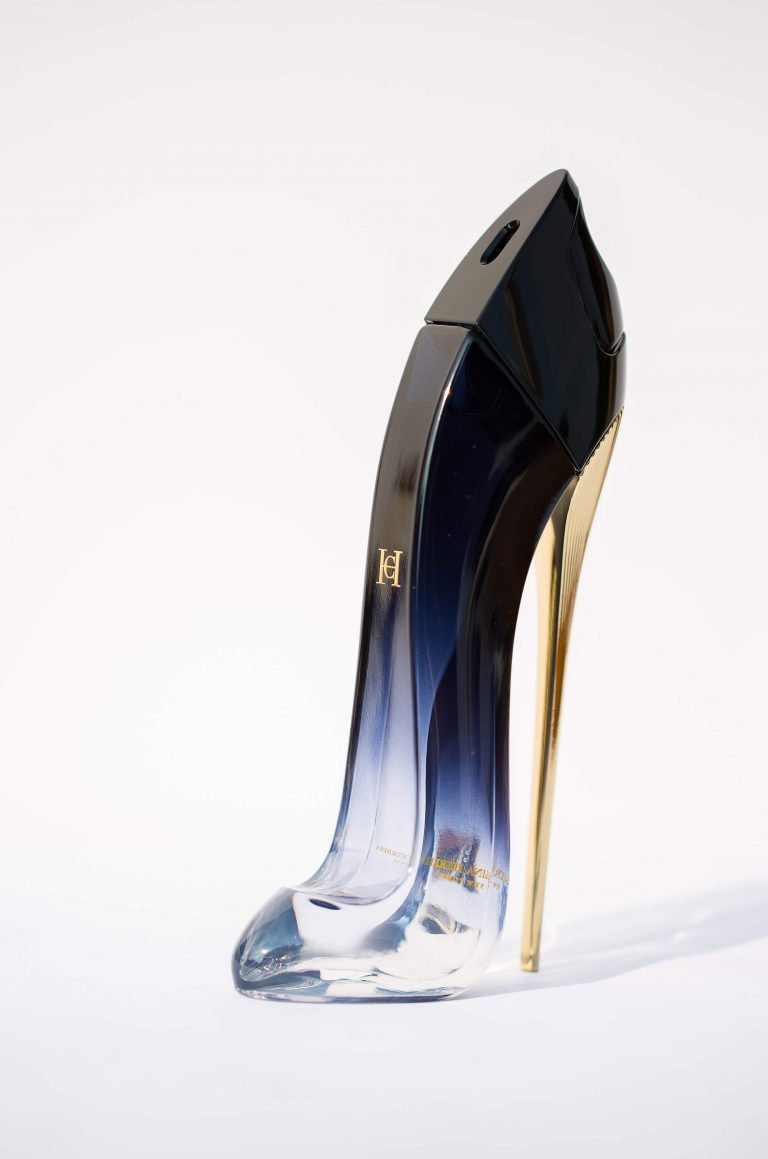 … AND IN GLASS DECORATION
The Pochet Group was the first to transpose the chromography technique to bottling with the iconic Lolita Lempicka bottle, allowing the application of several colors, sometimes overlapping, in a single application.
The Group was also a pioneer in the technique of gradient lacquering, the realistic leather effect, and pad printing for an extreme finesse of the decorations.
Solev, a specialist in the art of decoration, was the first to master laser dehazing – made famous with Paco Rabanne's Phantom and La Mer serum.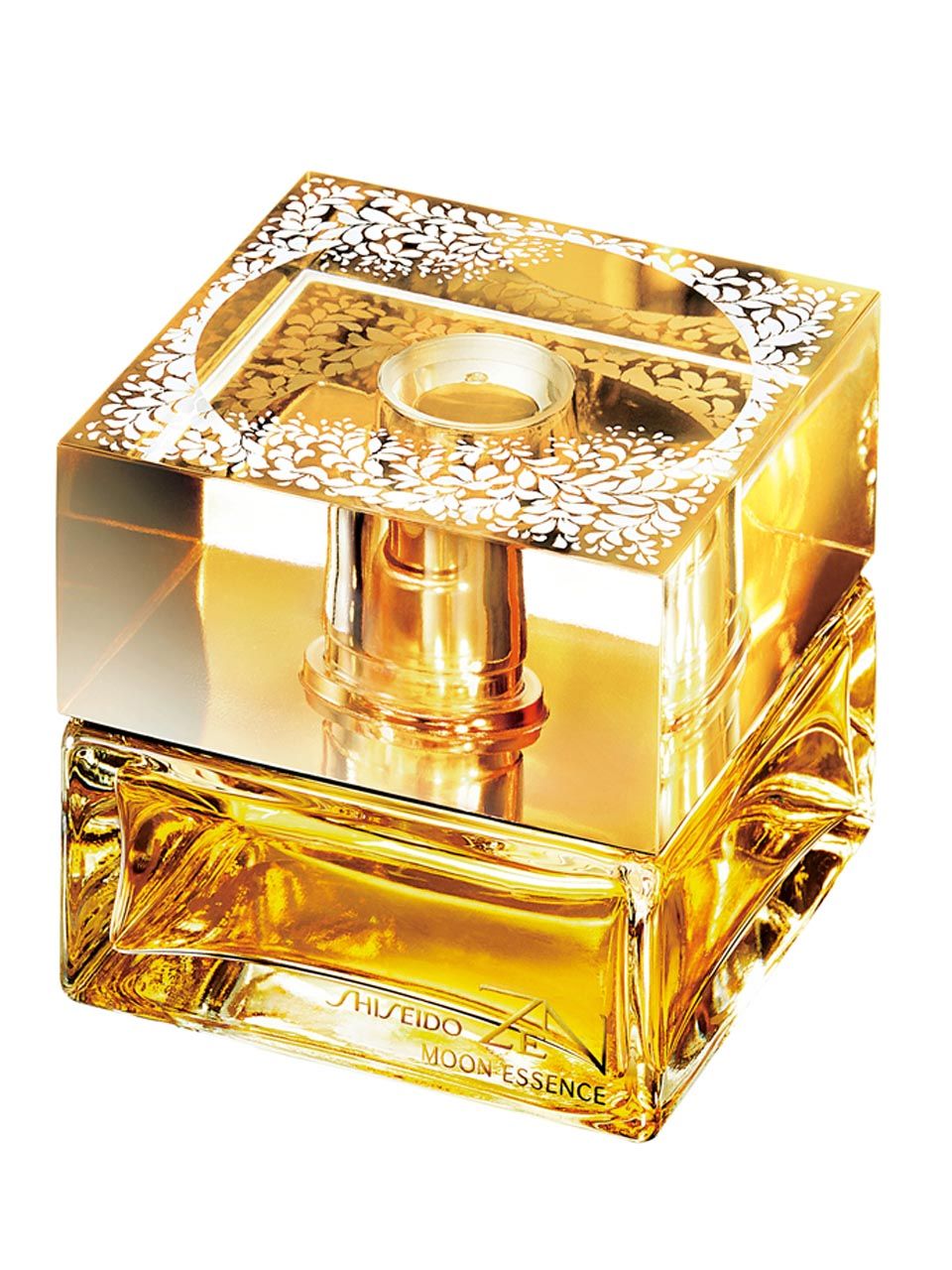 … AND IN THE ENNOBLING OF PLASTICS AND TRANSFORMING OF METAL
The Pochet Group was the first company to master with precision the cutting of aluminum components to accessorize bottles. The Group also pioneered the anodization of special colors, such as the "prunus leaf" of the 212 bottle in our color laboratory.
To expand the frontiers of injection molding, the Group applies its high level of technical expertise to the development of each new shape, whether bold or subtle: atypical dimensions, innovative silhouettes, complex parts, and transparent monoblocks…
Qualipac was first to successfully convert Surlyn to imposing caps. Ingenious transformations in which the Group innovates in exactly reproducing the materials imagined by our clients, precious material such as onyx, marble, and precious stones, and the perfect imitation of leather.
The Group is at the origin of the "electroplating" on Yves Saint Laurent cases, a technique patented by Qualipac, and it was the first to perfect the technique of electroplating a magnetized cap assembly.