THE POCHET GROUP SUPPORTS YOU
DURING YOUR CREATIVE CYCLE
Groupe Pochet offers inspirations for your decors, which are regularly renewed following the latest beauty and perfume trends.
Prototypes to assist your artistic and marketing teams in their creative projects, in order to extend the field of possibilities even further.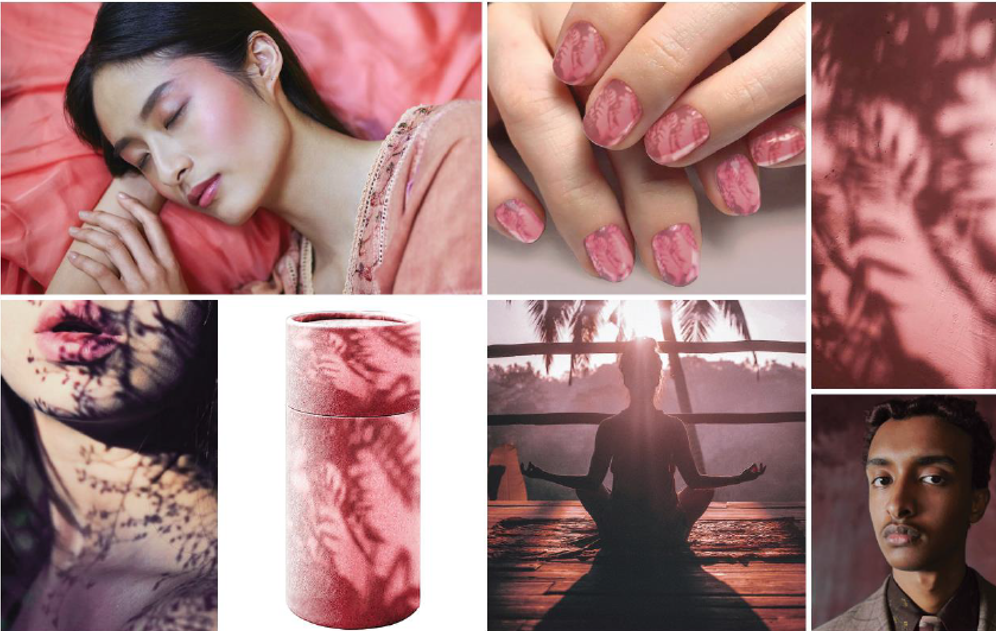 The first phase is the inspiration phase…
Using international trend books, our creative teams draw inspiration from everything around them to provide you with an array of inspiring samples, with new and unique —and industrially feasible— decors and finishes.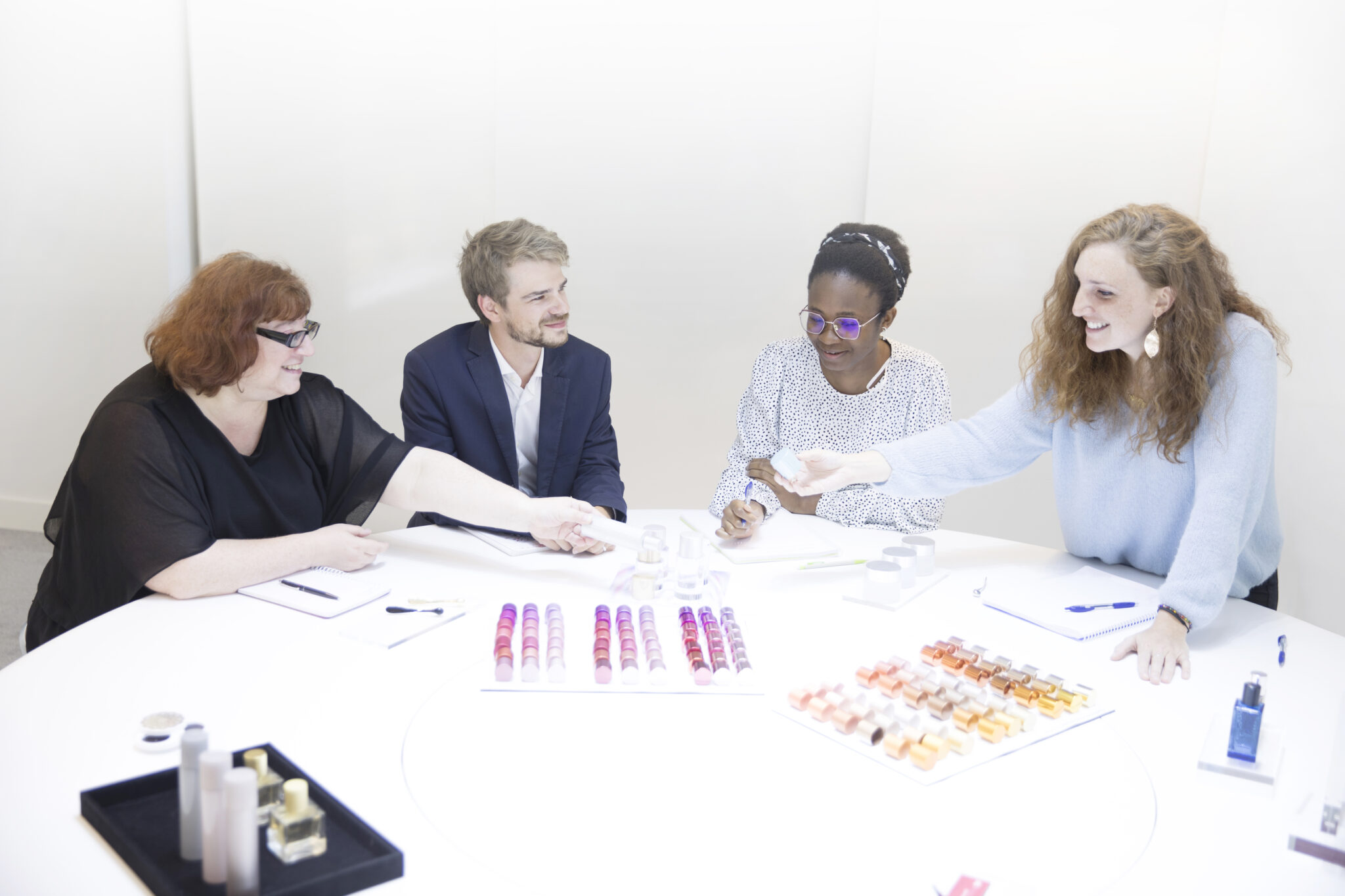 Then comes our trade expertise
From the very beginning, we have been committed to putting forth our teams' know-how. For every new Inspirations Collection, at every change of season, a working group is set up to brainstorm around the tests that will inspire tomorrow's Beauty.
Technical, Development and Innovation teams, as well as our Design & Marketing team meet to exchange and contribute to this creative process.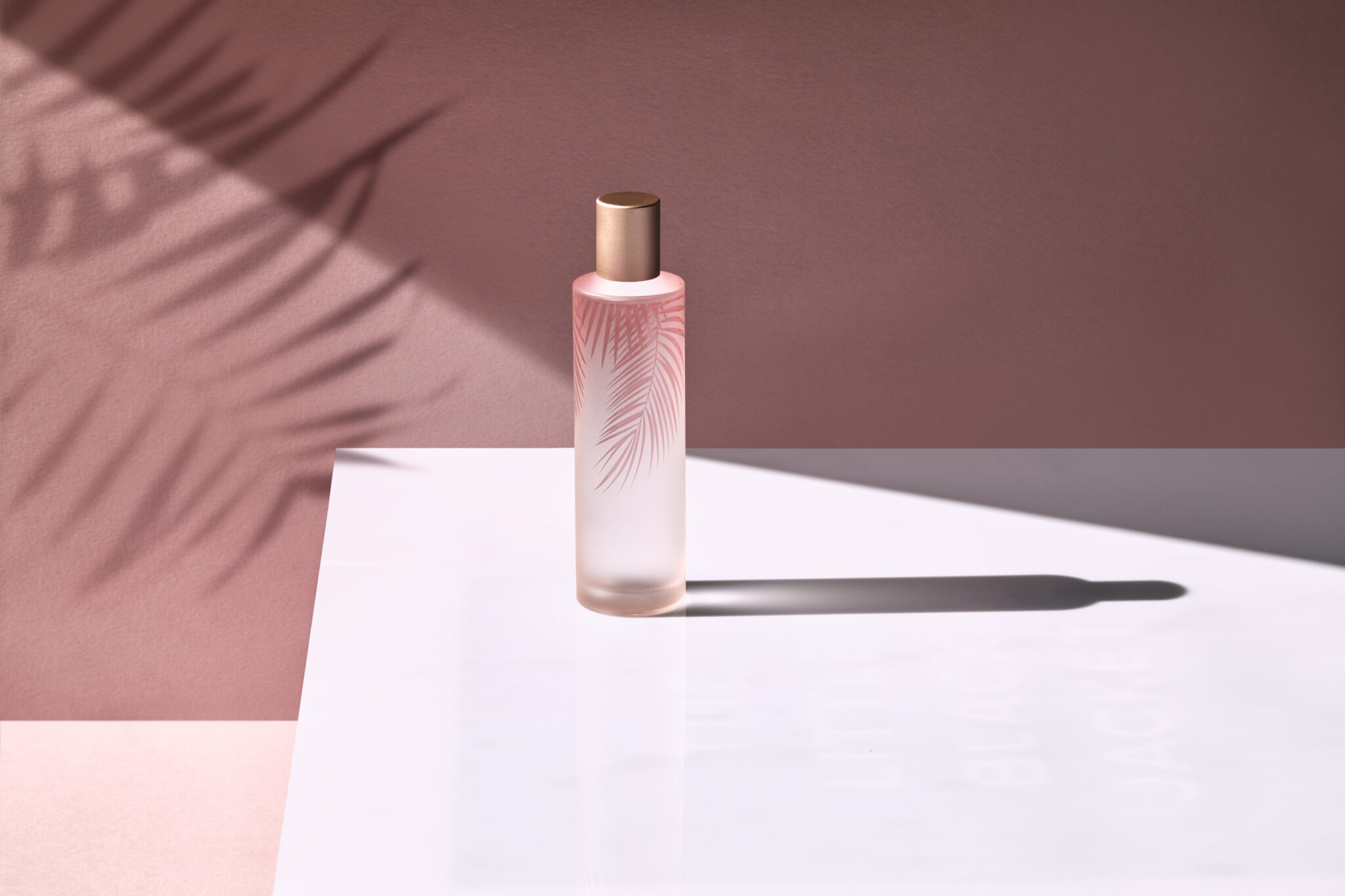 And finally, the creation of the pieces
Once the moodboards have been developed, the first tests are launched to inspire you around the 5 senses: bottles with unique lacquering effects, aluminum or plastic caps adorned with radiant or contrastive textures combining shine and matte effects, finely engraved makeup cases with golden or colored finishes.
Designed to combine luxury and responsibility, our decors and finishes provide responsible, often unprecedented and always distinctive solutions.