Pochet du Courval
The Art of Glass par Excellence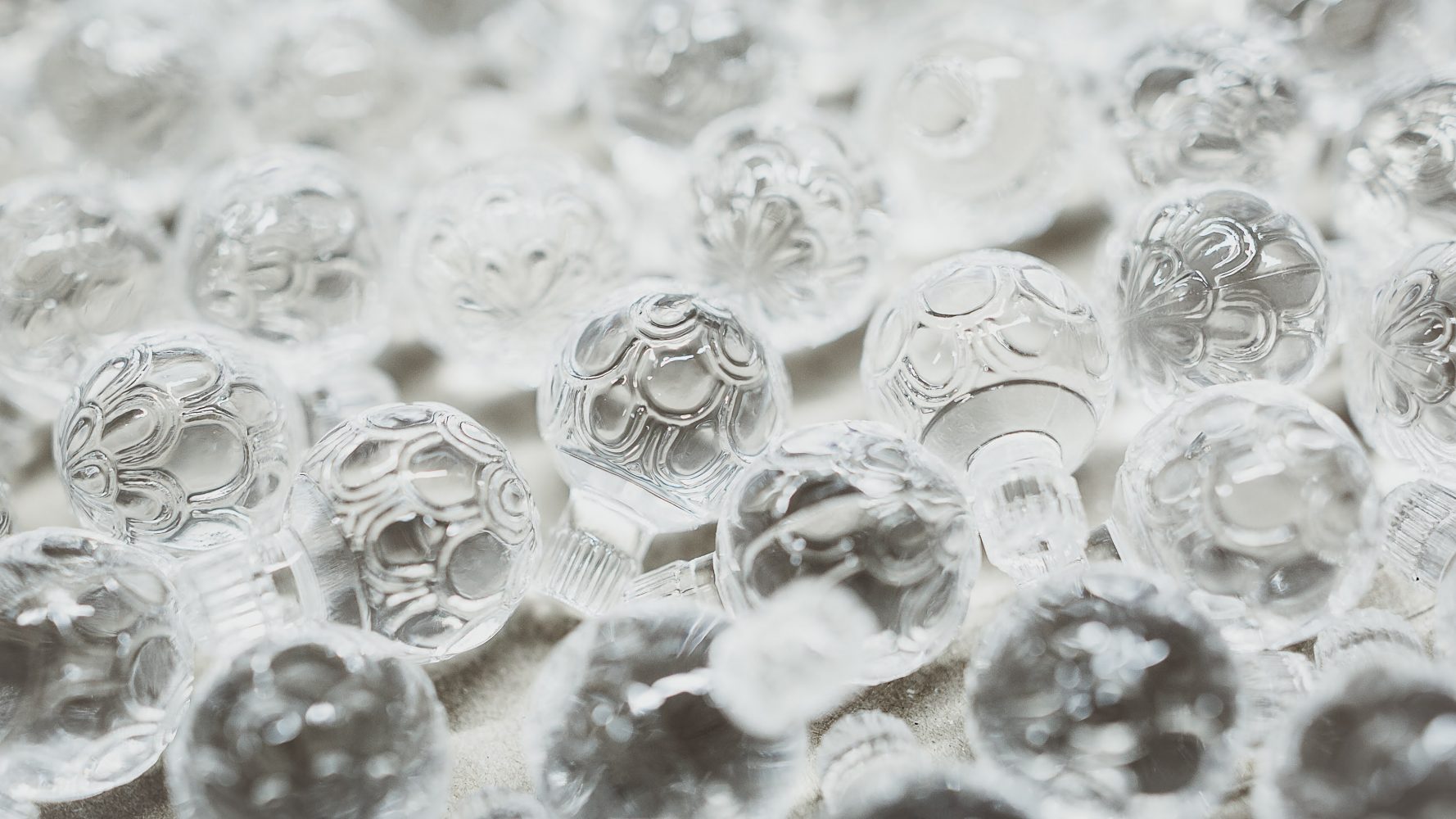 Pochet du Courval
The Art of Glass par Excellence
Exceptional glassware expertise
Pochet du Courval brings to its clients glassware expertise gained from four centuries of experience and innovation. This wealth of accumulated know-how enables the company to create elaborate shapes meeting the high standards expected by the most prestigious brands.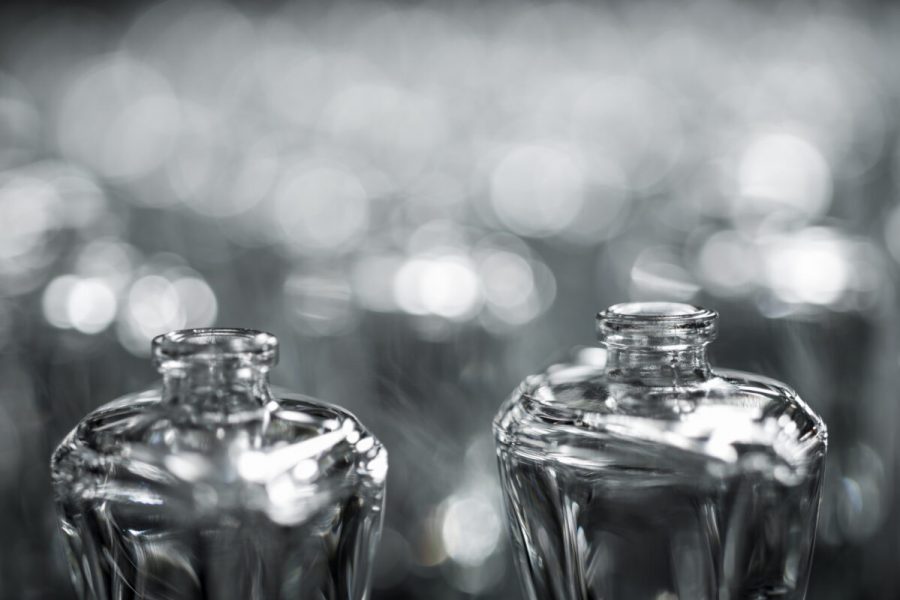 Pochet du Courval glassware is regarded as the closest glass to crystal in terms of transparency and shine.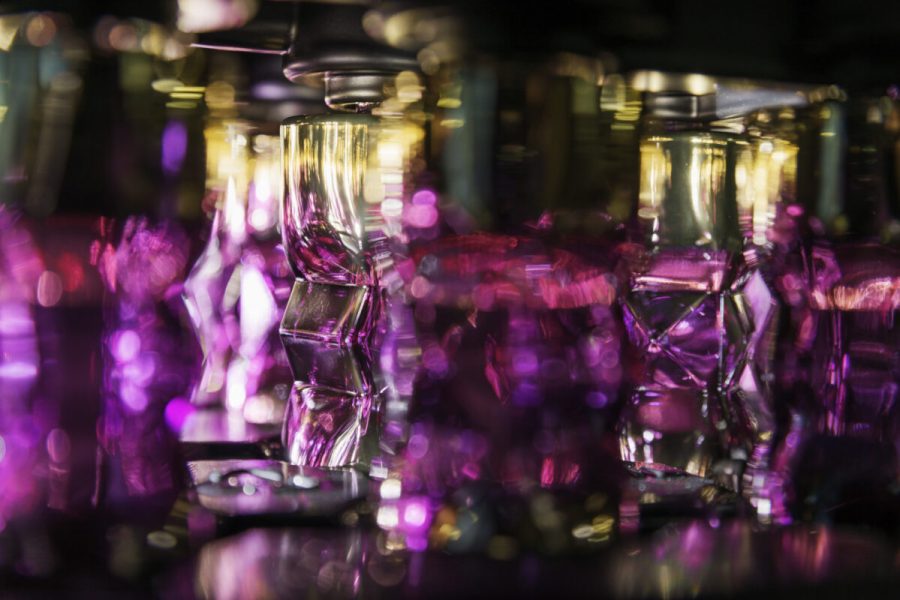 Pochet du Courval's craftsmanship of exterior and interior shapes brings to life a range of bottles, from the purest to the most audacious.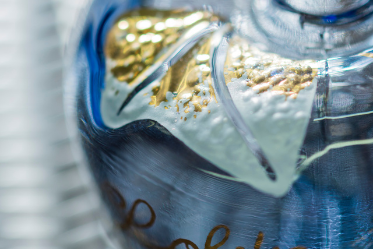 An extensive array of nearly 30 finishing techniques completes the glassmaker's expertise.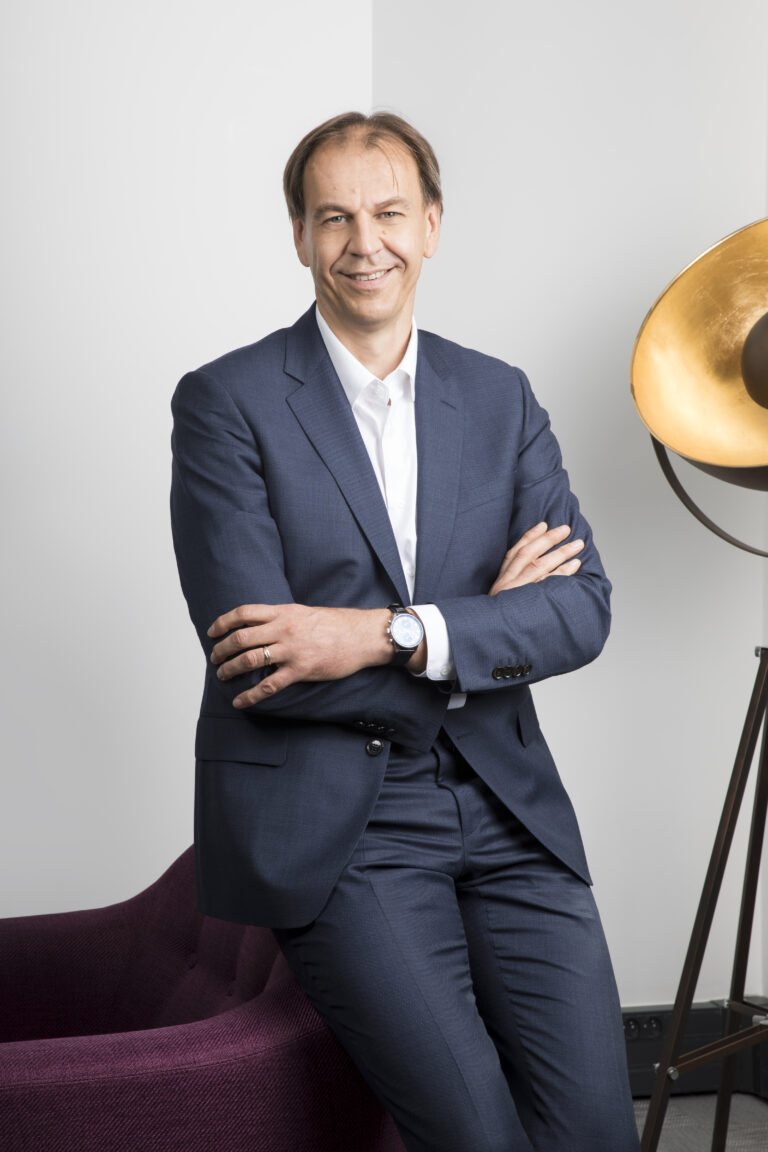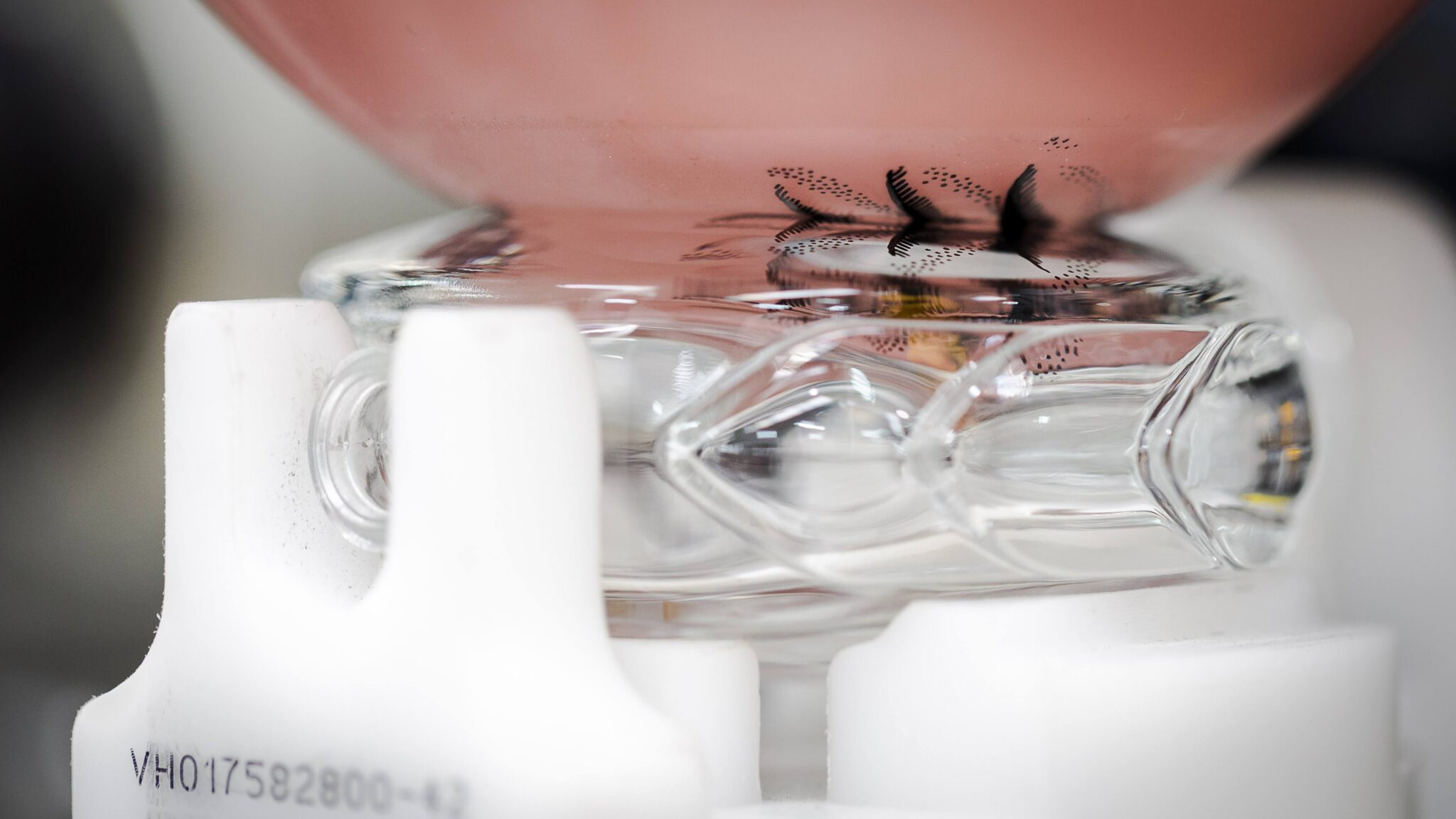 Pochet du Courval offers a unique glassmaking expertise to the most prestigious perfume and beauty houses throughout the world.
This know-how held by passionate and dedicated craftspeople is expressed as much by the quality of its glass as by the mastery of its exterior and interior shapes, bringing to life bottles from the most refined to the most audacious. A wide array of decors completes this level of expertise. Ever mindful of protecting the environment and its people, Pochet du Courval strives on a daily basis to improve its manufacturing processes in order to reduce its environmental footprint and ensure the safety of its employees.
Our sites around the world
Present on 3 continents, the 14 industrial sites of the Group and their 3,700 talents shine internationally.