Pochet Group
Key partner of the luxury industry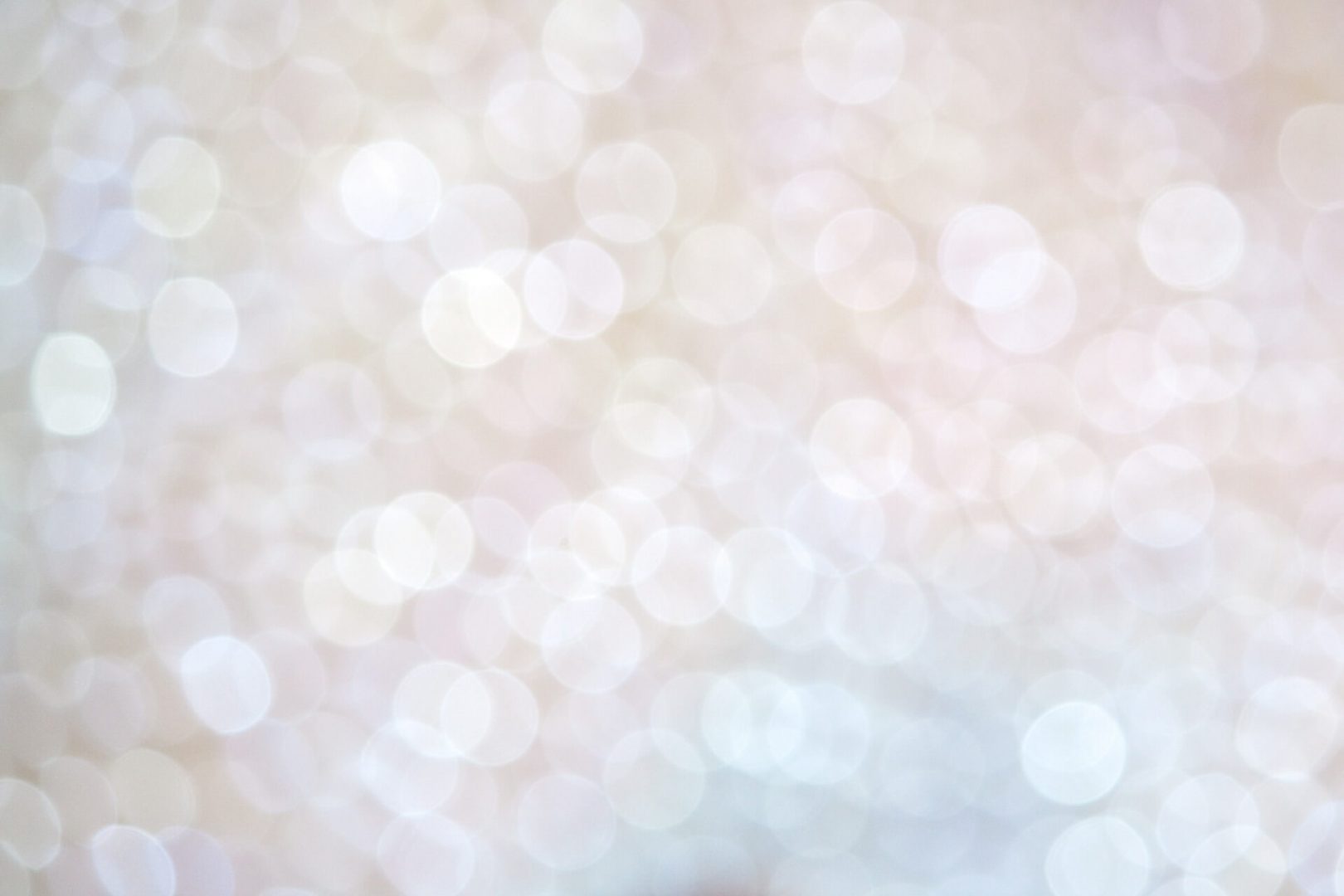 Pochet Group
Key partner of the luxury industry
A reference for the most prestigious perfume and cosmetics Maisons worldwide
Groupe Pochet offers its customers its know-how of Excellence, its multi-material expertise and innovates for sustainable Beauty.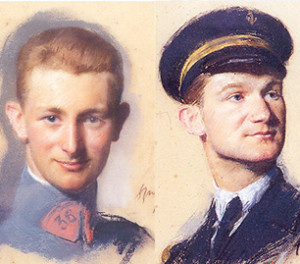 OUR LEGACY
Exclusively private and family-owned, the Group brings together heritage and innovation. Between Art and industry, the Group's expertise of Excellence is at work in its 4 divisions: Pochet du Courval (glass bottling), Qualipac (plastics and metalwork), Aura (accessories) and Solev (premium decoration) Through the combination of its multi-material expertise, the Group offers customers complete packaging solutions for perfume, makeup and care products.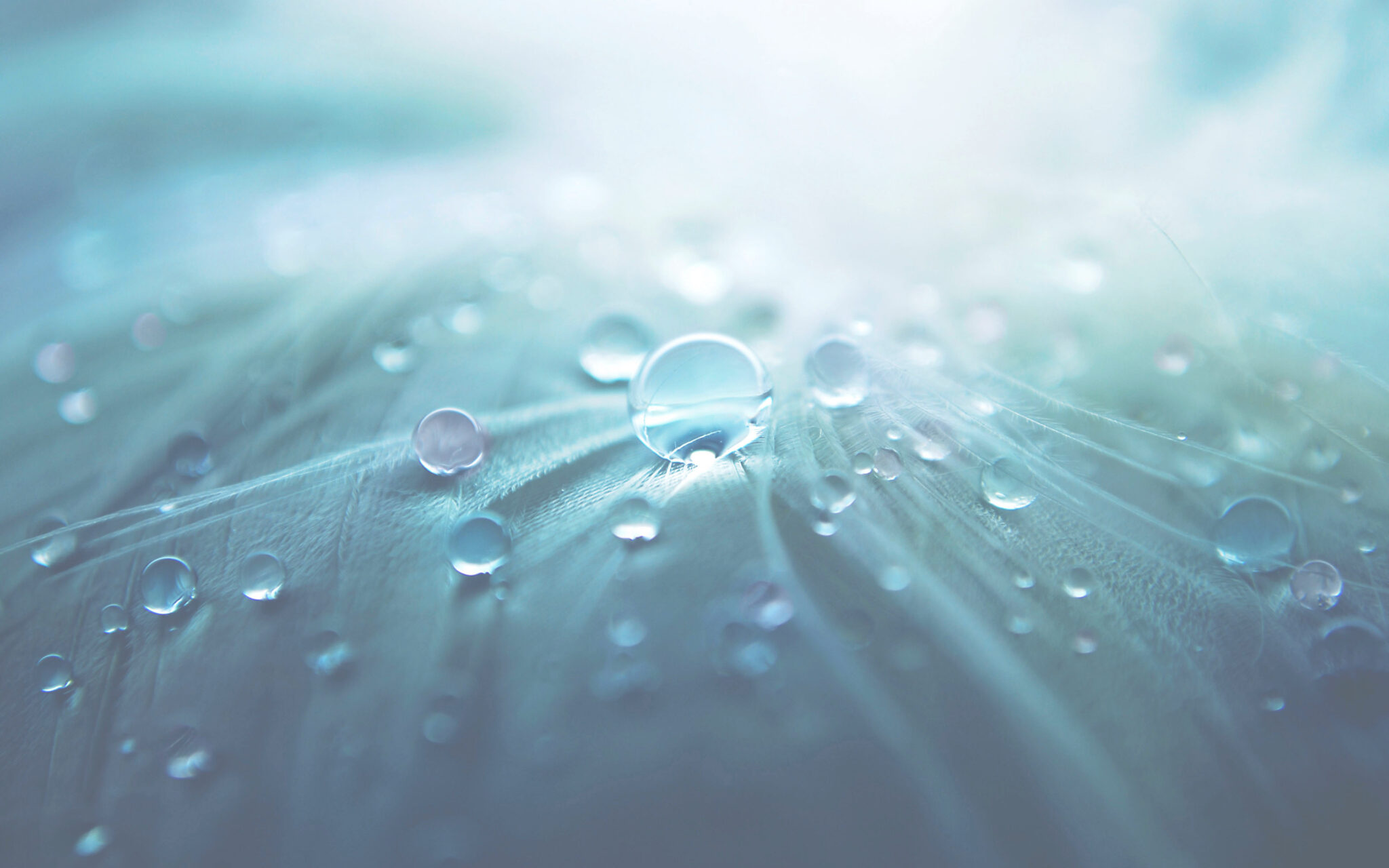 OUR UNIQUENESS, THE PIONEERING SPIRIT
Since its creation in 1623, the Group has never stopped innovating and has maintained a pioneer and entrepreneurial spirit, with boldness placed at the heart of product shaping and process reinvention.
Our 4 Business Divisions
Groupe Pochet brings together glassmaking, plastics and metalwork, decorative and accessories activities to provide a unique multi-material expertise.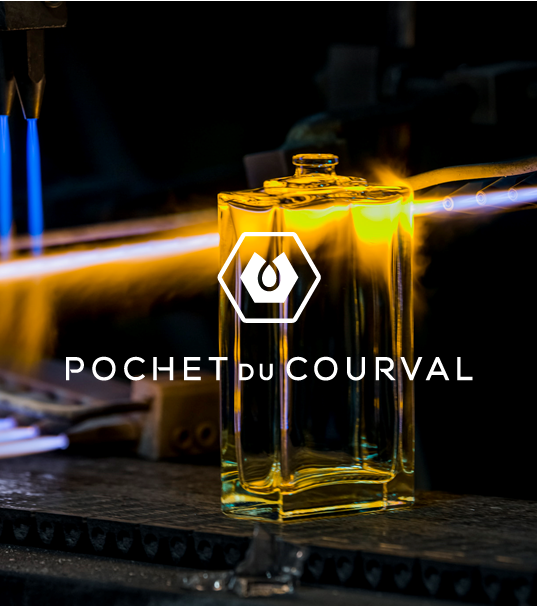 Pochet du Courval has been shaping and decorating glass for 4 centuries. Worldwide-famed glass with near-crystal quality.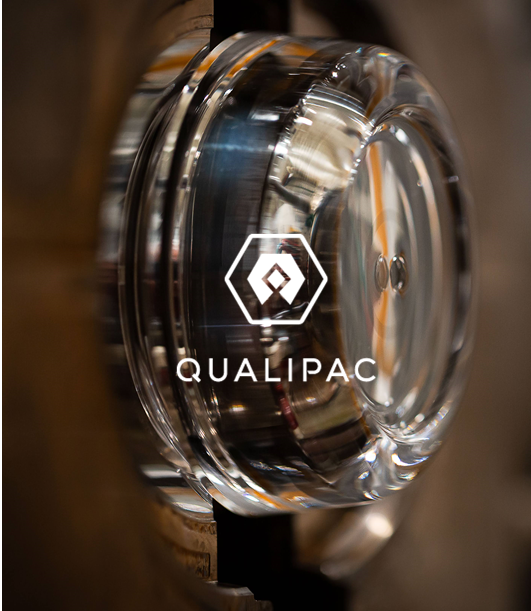 Qualipac transforms and decorates plastics, aluminum and zamak. Qualipac is a known expert in the complex assembly of all the materials used.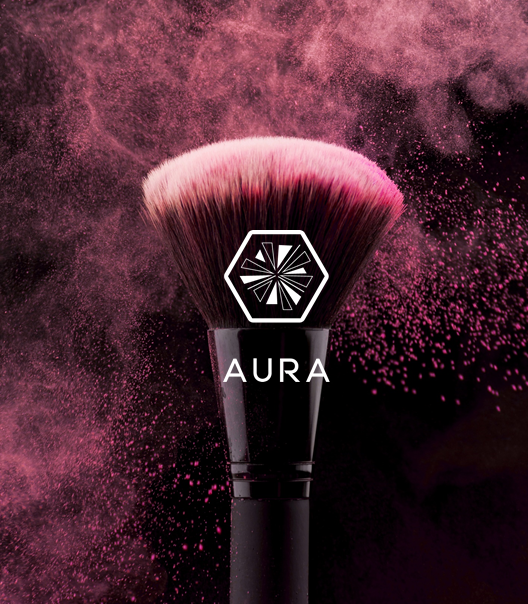 Aura assists brands in the creation, development and production of accessories and promotional items to support product launches and ranges.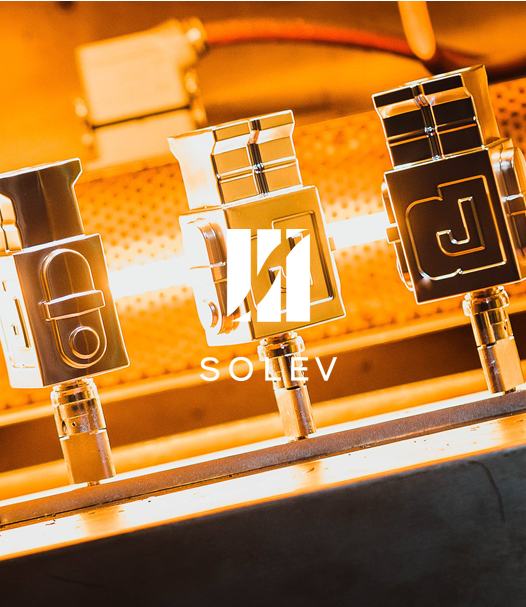 Solev specializes in high value decoration on glass or plastic. The firm boasts a well-known expertise in metallization, laser dehazing and the mastery of colors.
Pochet Group in the world
With a presence on 3 continents, the Group's 14 industrial sites and 3,700 talents have an international reach.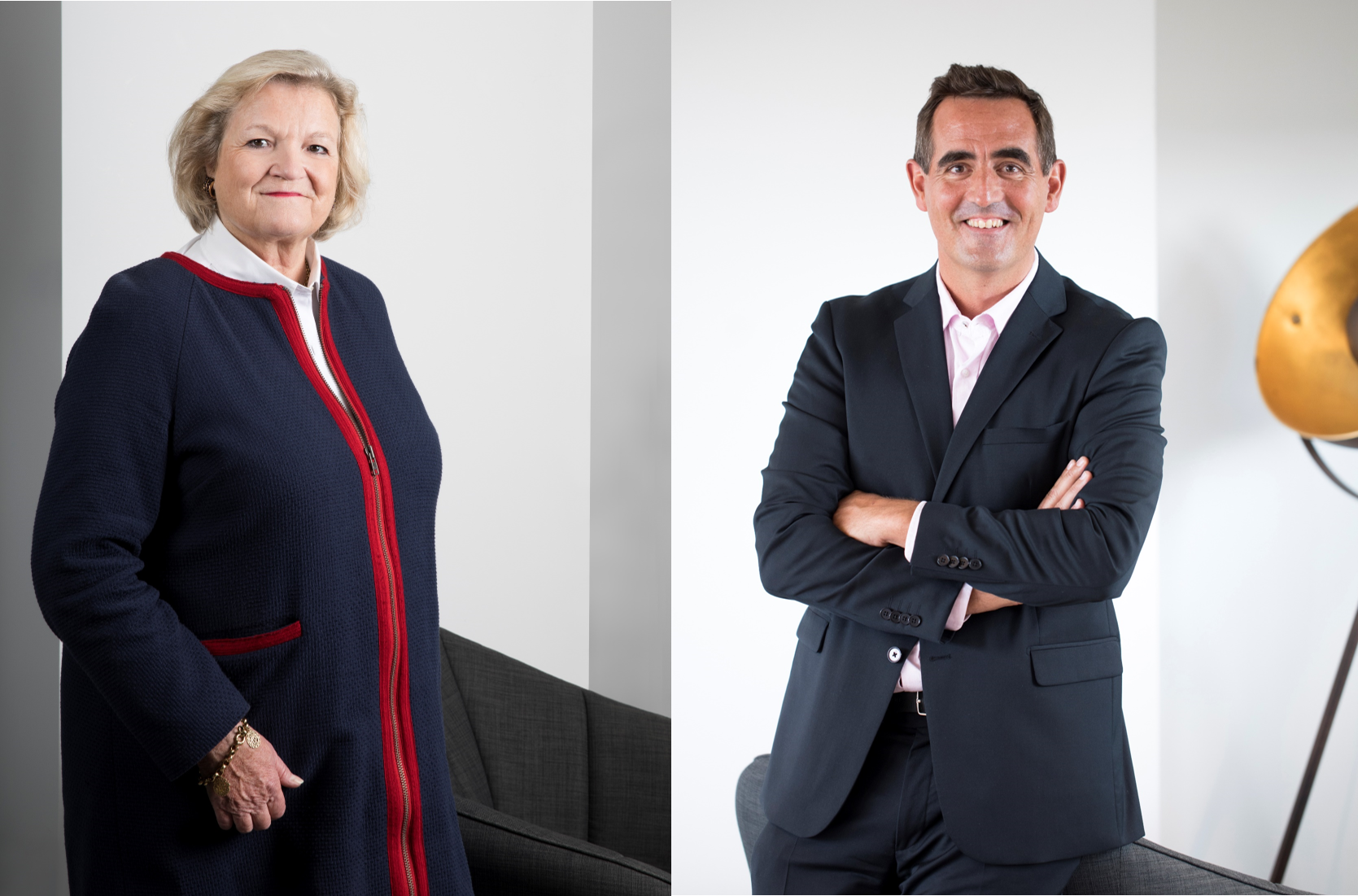 Governance
Groupe Pochet is a French company, with 100% private capital, which has been owned by the same family for ten generations. The company's governance device consists of an Executive Committee and a Supervisory Board.