Solev
Expertise in the Decorative Arts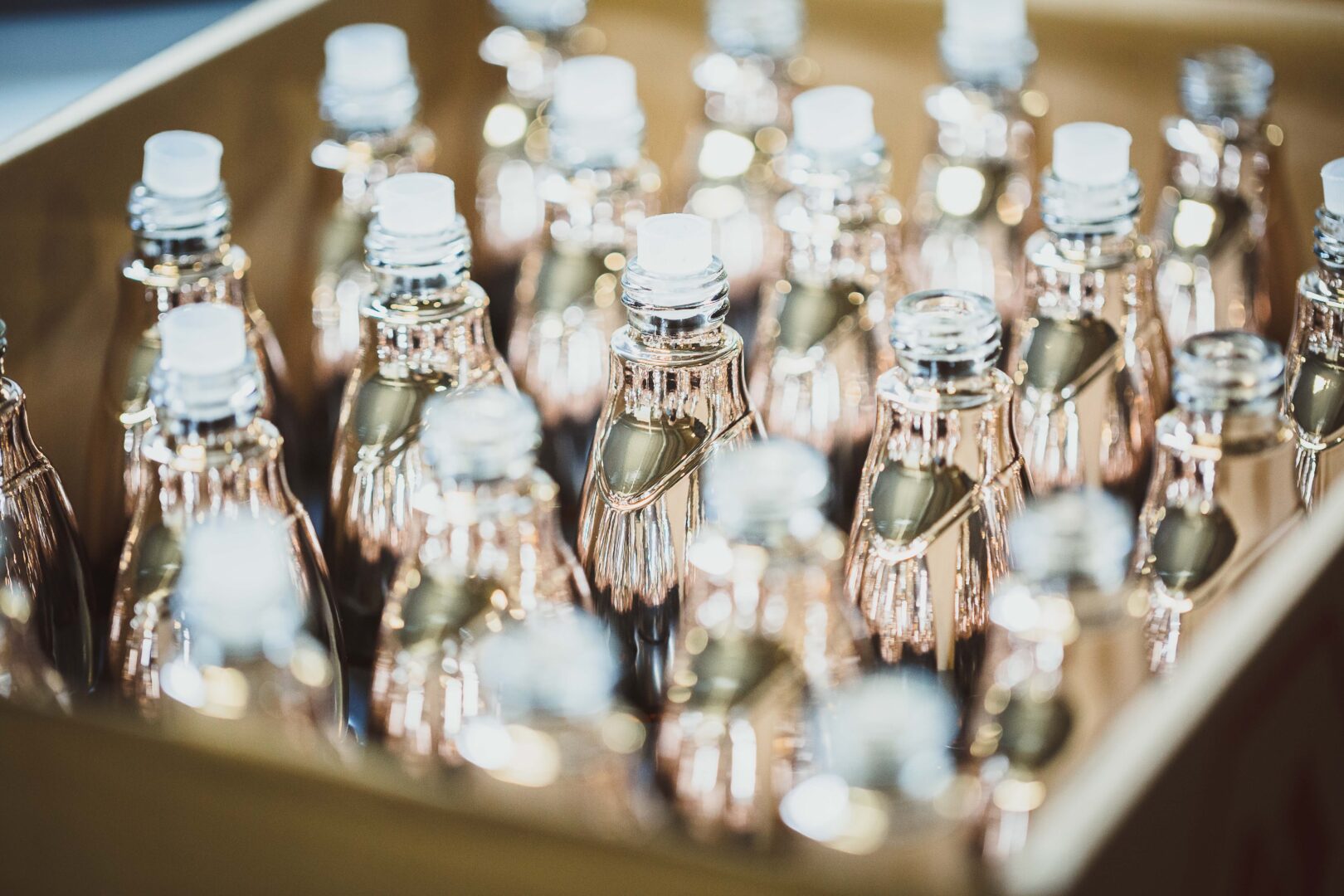 Solev
Expertise in the Decorative Arts
FOR 35 YEARS, SOLEV SUBLIME YOUR PACKAGING.
Thanks to its competence in the field of color, metallization, and laser etching, Solev creates unique shades, achieves multiple effects, and provides dimension to your packaging.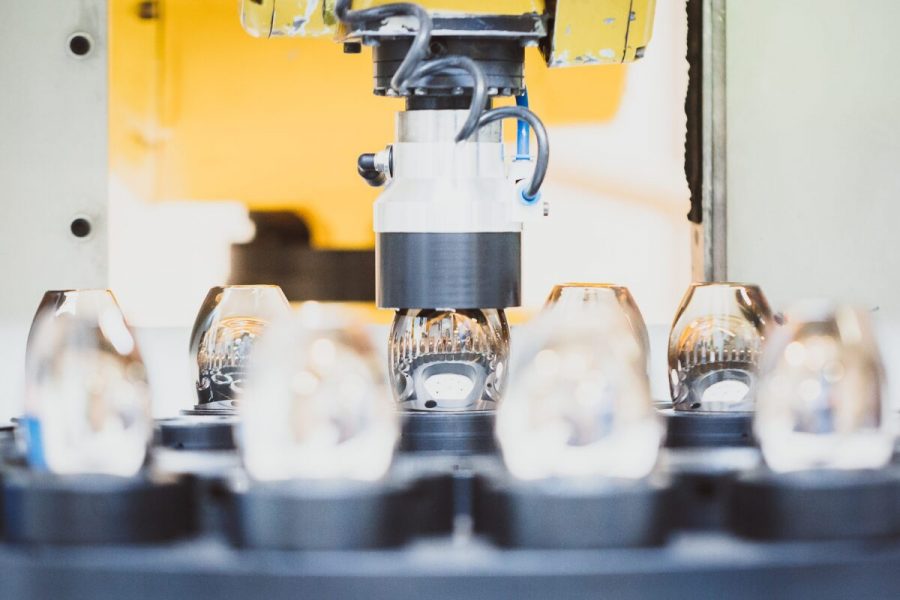 Play with color effects with lacquering and varnishing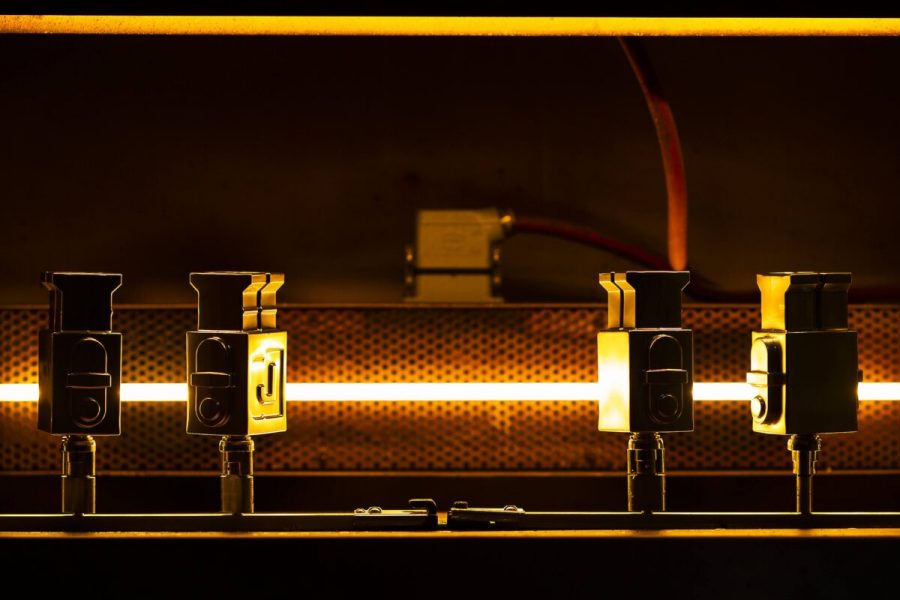 Adorn packaging with shine with metallization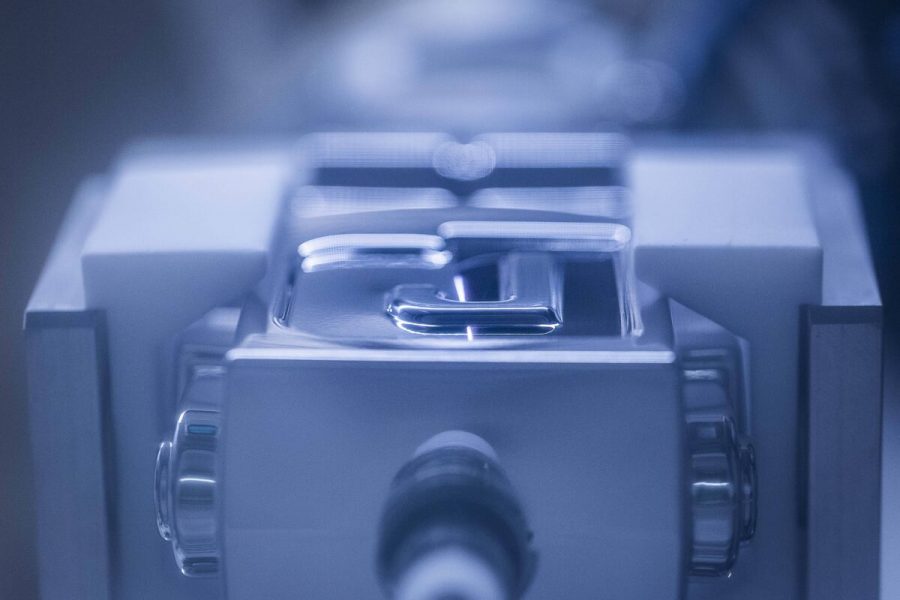 Reveal decorations and give finesse to creations with the laser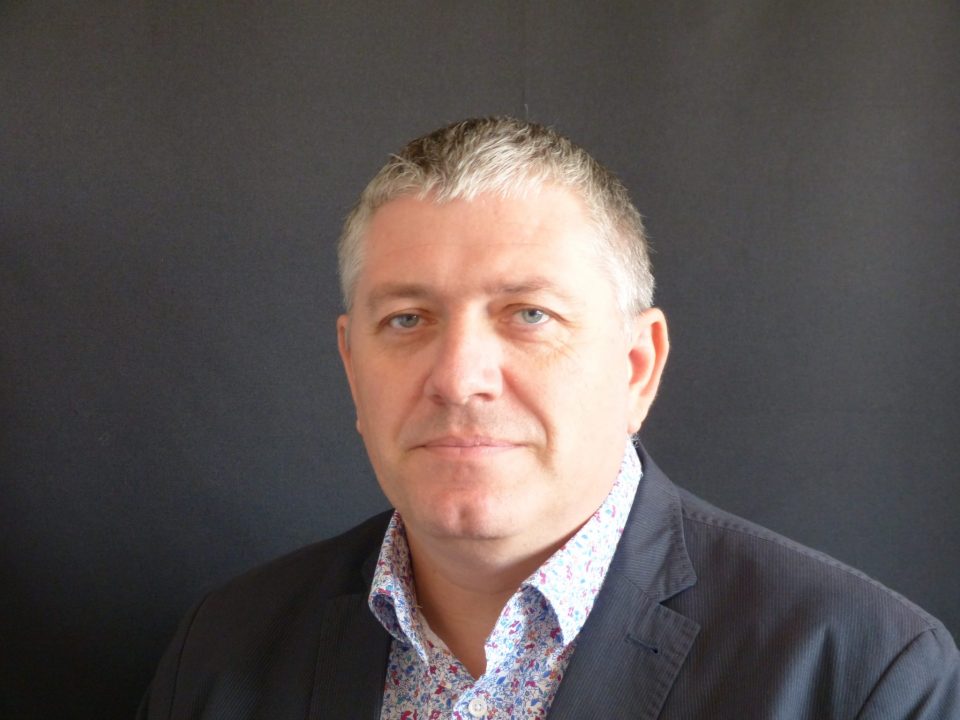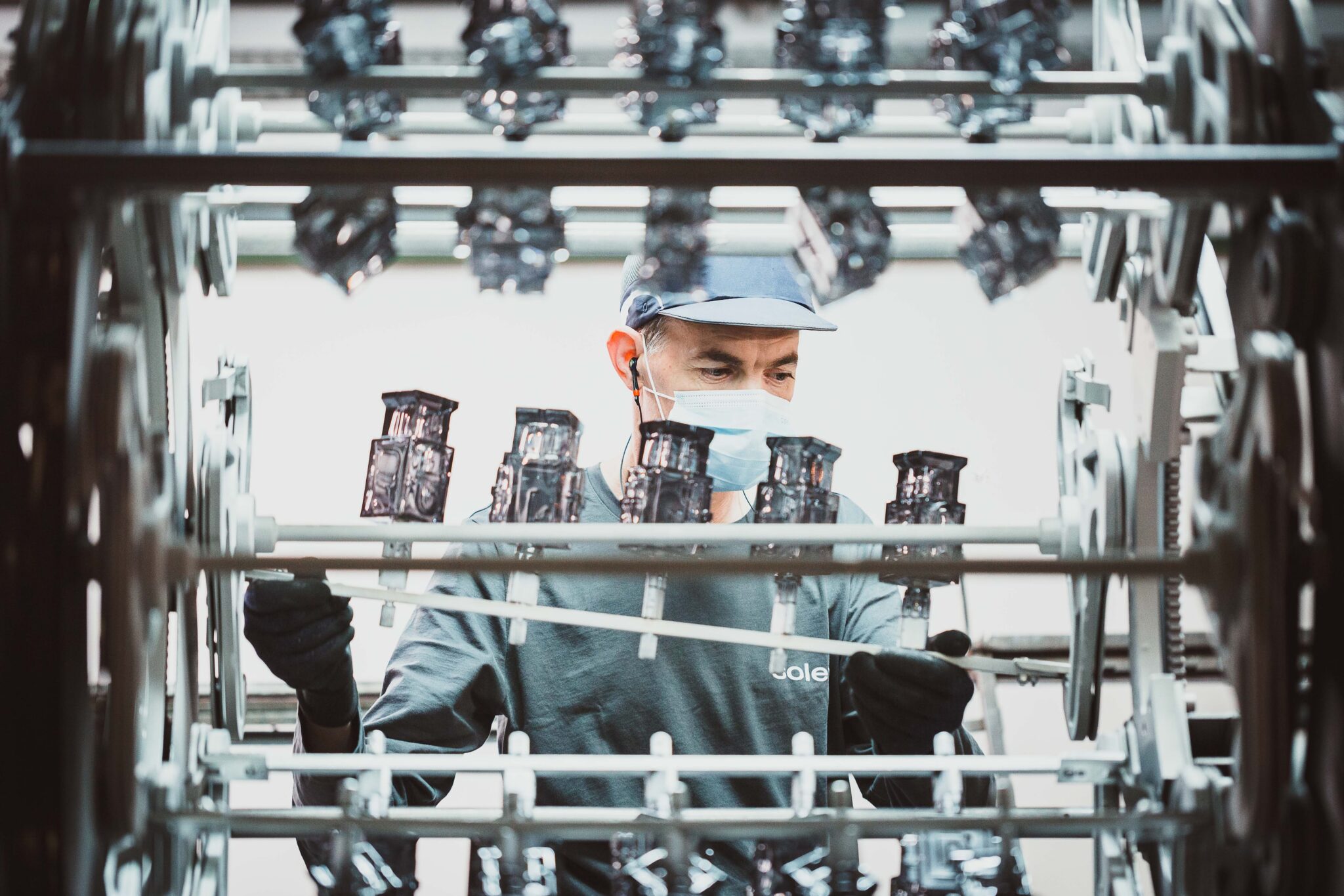 A UNIQUE GLASS AND PLASTIC DECORATION TECHNIQUE
Solev provides a comprehensive mastery of glass, plastic, and metal decoration using a wide range of finishing techniques for perfume, skincare, make-up, and liquors. The company combines expertise in color and metallization, excellence in metallic rendering, finesse in laser processing, and multi-material skills.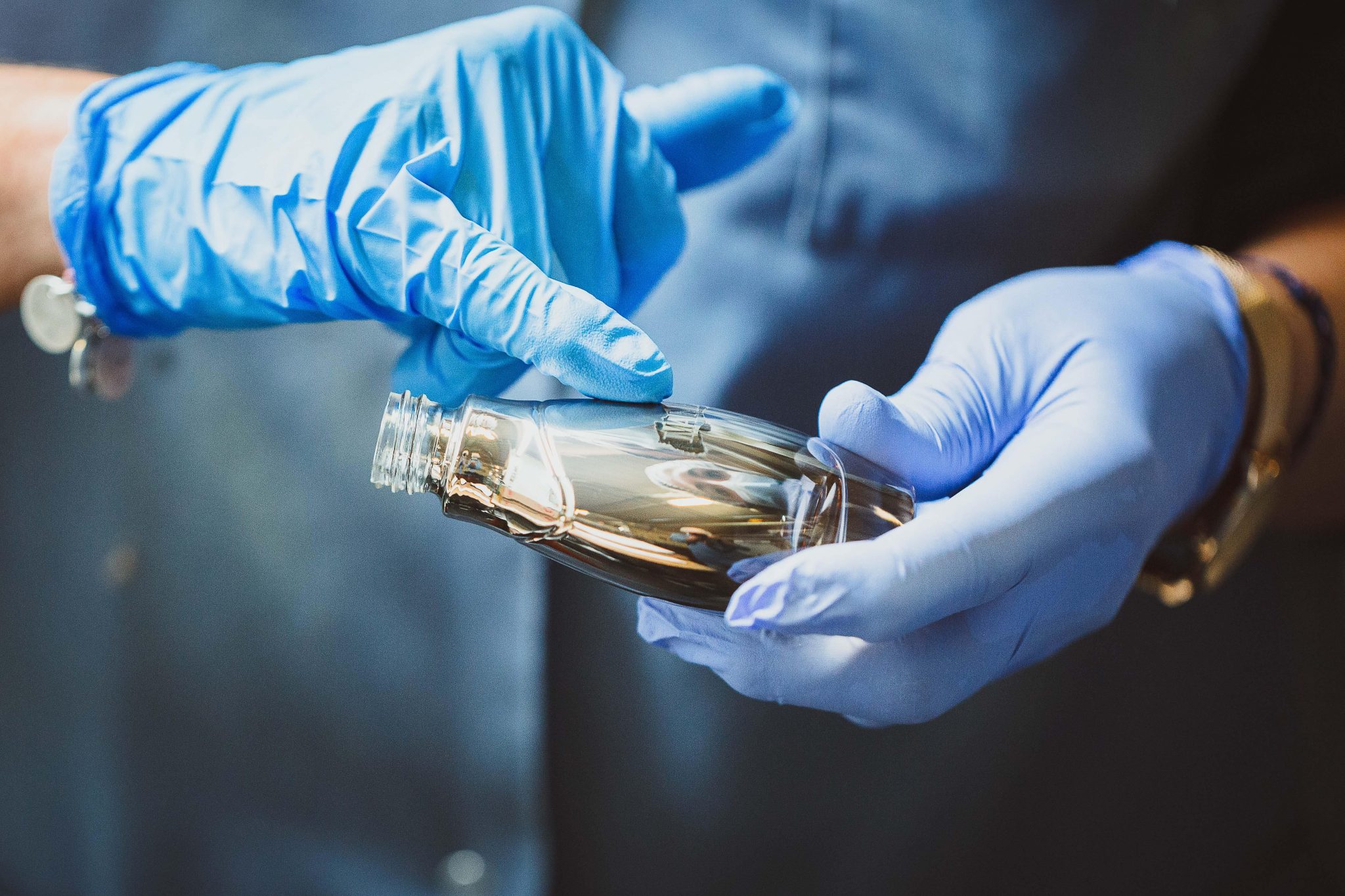 QUALITY AT THE SERVICE OF GLASS MAKERS AND PLASTURGISTS
As part of the Pochet Group, Solev serves its own clients whilst also offering its expertise to other glass and plastic manufacturers, ensuring the highest standards of quality.
Our sites around the world
Present on 3 continents, the 14 industrial sites of the Group and their 3,700 talents shine internationally.