Skincare
Our skincare jars, bottles, caps and accessories are designed to protect and sublimate your formulas. As experts in the combination of materials and innovative environmentally responsible solutions, we design your packaging solutions with sustainability in mind

Skincare
Our skincare jars, bottles, caps and accessories are designed to protect and sublimate your formulas. As experts in the combination of materials and innovative environmentally responsible solutions, we design your packaging solutions with sustainability in mind
Our skincare packaging solutions
Made with plastic, glass or virtuous materials, our facial, body or hair care packaging solutions protect your formulas and are easy to use.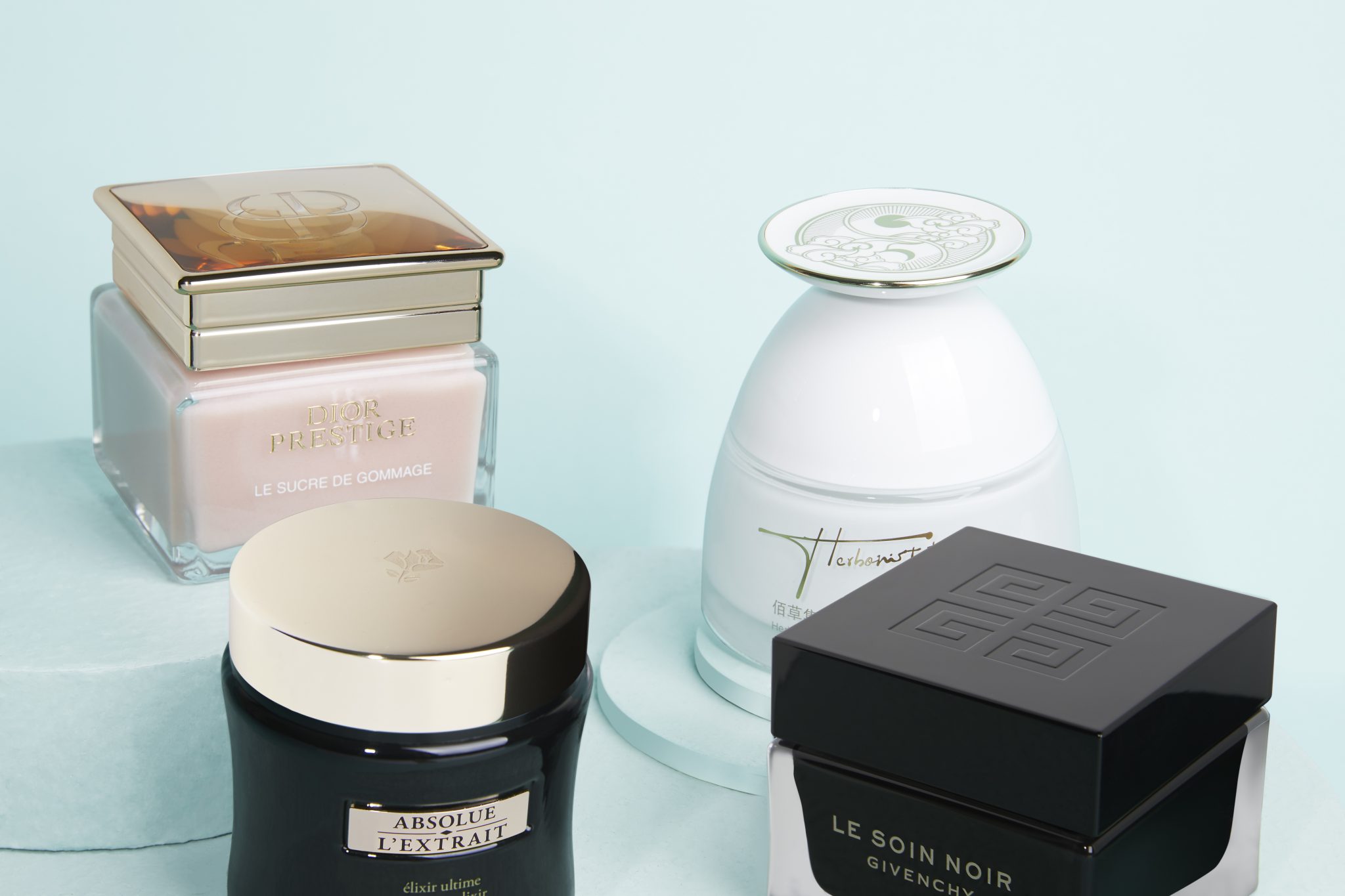 Jars
Our face, body or hair cream jars are made with glass or plastic. Entirely customizable, they are refillable and easy to carry around. From the XXml mini format to the XXml large format, they can be adapted to any market segment and to every desire.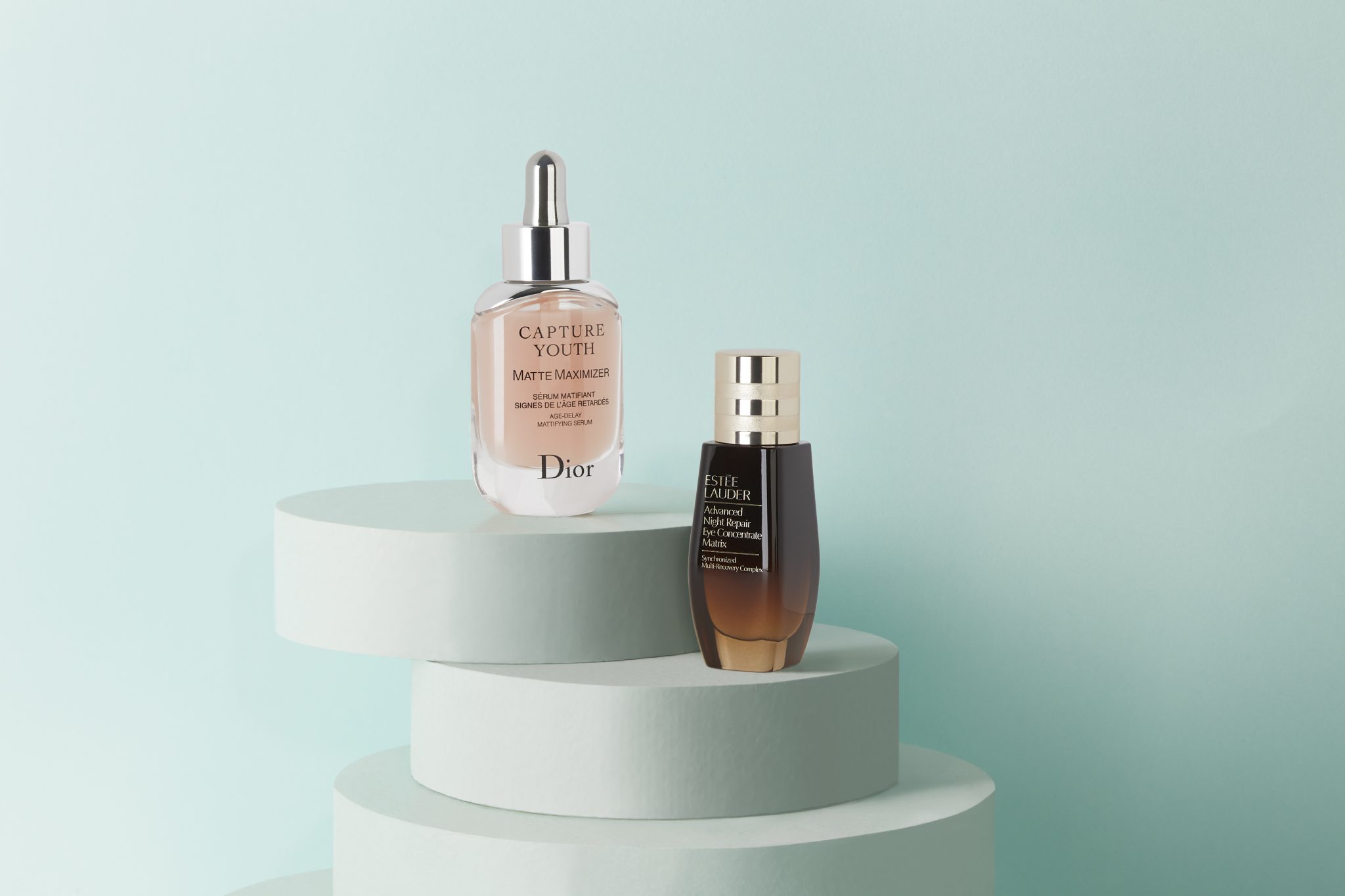 Serum and cream bottles
Our serum or cream bottles are manufactured in plastic or glass. Round, square, rectangular or oval-shaped, these bottles adapt to all brands, whether custom-made or customizable and to any type of liquid or viscous formula.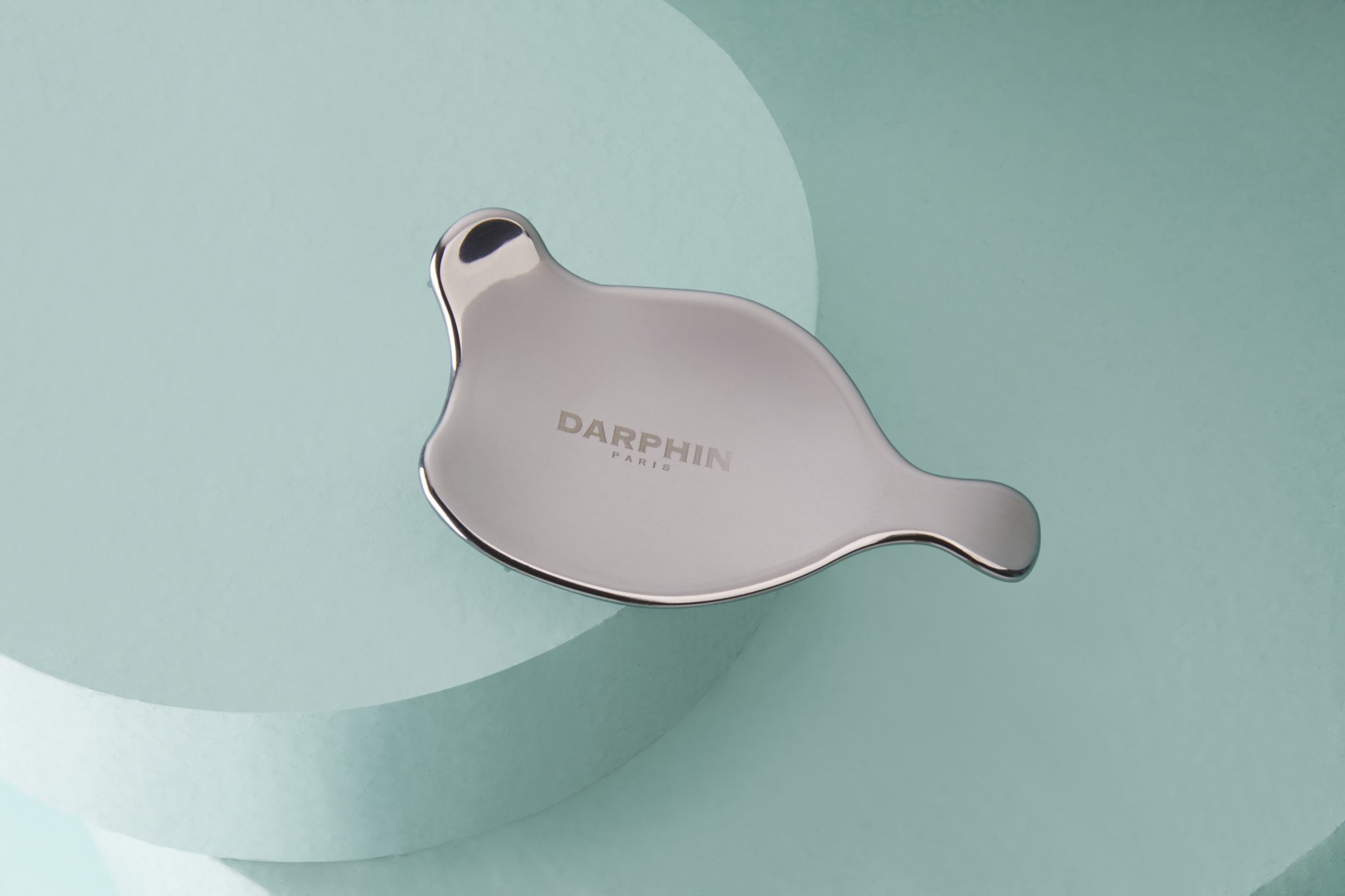 Serum and cream accessories
Our skincare packaging accessories are designed to be as close as possible to market trends so as to meet the consumers' needs. As an integral part of the beauty routine, they help activate the formulas for a more rested skin. Made from noble or virtuous materials, they are custom-crafted or customizable with an endless choice of materials and colors.
Our services
We assist you from the conception to the crafting of your perfumes, caps and accessories, thanks to our unique service offer.
The Creative Studio
Our creative experts analyze the latest market trends and guide you in your product concept.
The Inspirations
Our mastery of materials and colors gives life to a unique decor in your image.