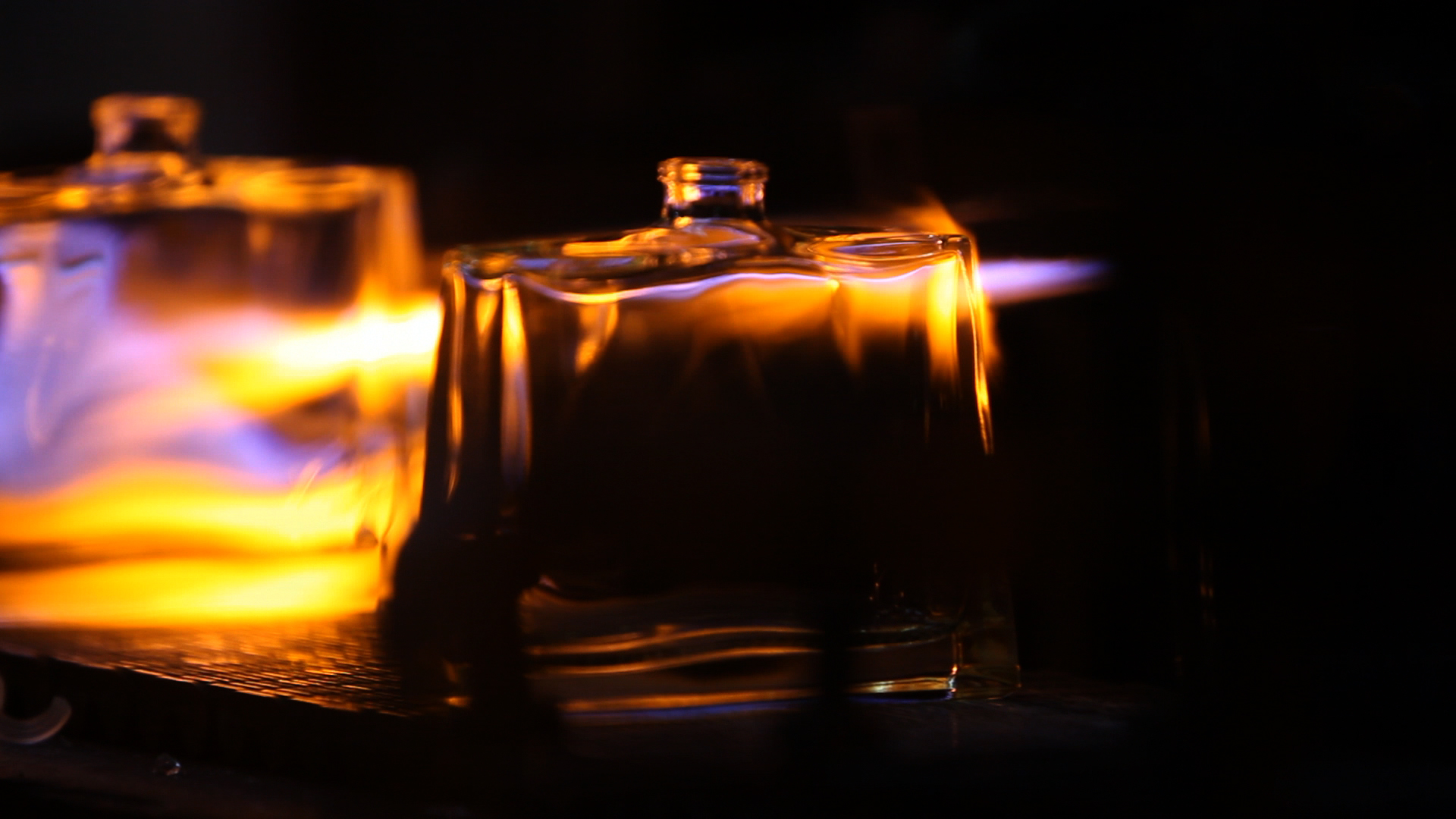 Key partner of the luxury industry
Our expertises
Through the unique combination of our know-how we are able to produce every type of packaging for perfume, skincare, makeup and accessories
Our products
We manufacture bespoke packaging solutions and imagine customizable and responsible products, in your image.
Our services
We assist you in the crafting of your packaging solutions, from conception to manufacturing.
OUR COMMITMENTS TO SUSTAINABILITY
Our packaging solutions are designed and manufactured in line with the sustainable development approach, which is at the heart of Groupe Pochet's legacy and strategy.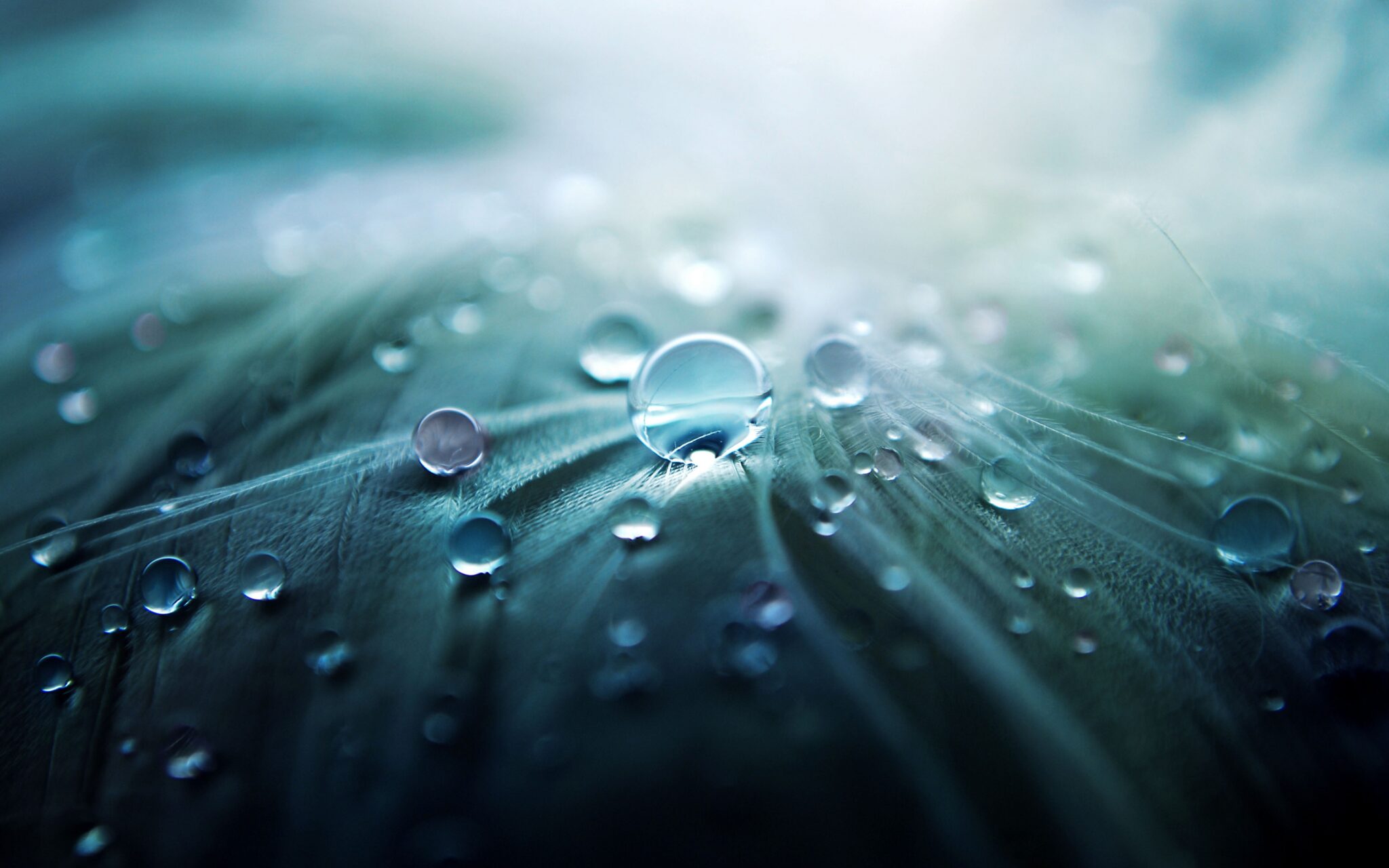 ANOTHER IDEA OF LUXURY
Sustainable development is part of our family's DNA and company strategy, where Luxury and Responsibility rhyme. Groupe Pochet is convinced that tomorrow's packaging relies on eco-design and on reinvented multi-material solutions. We believe that the alliance of virtuous materials and improved processes are the key to developing new approaches for luxury.
SUSTAINABLE INNOVATIONS
Our innovation & development teams work with our clients to reduce the environmental impact of packaging, through circular economy. Lightweight glass, green materials or responsible adornments are among Groupe Pochet's major projects for Alternative Luxury.
News
Discover Groupe Pochet's latest news, from behind-the-scene manufacturing to exceptional achievements.
Work with us
Join a French Group, with 400 years of history, unique know-how and achievements, where the women and men are driven by the passion of their trade.