Groupe Pochet - Clichy
Le siège social du Groupe Pochet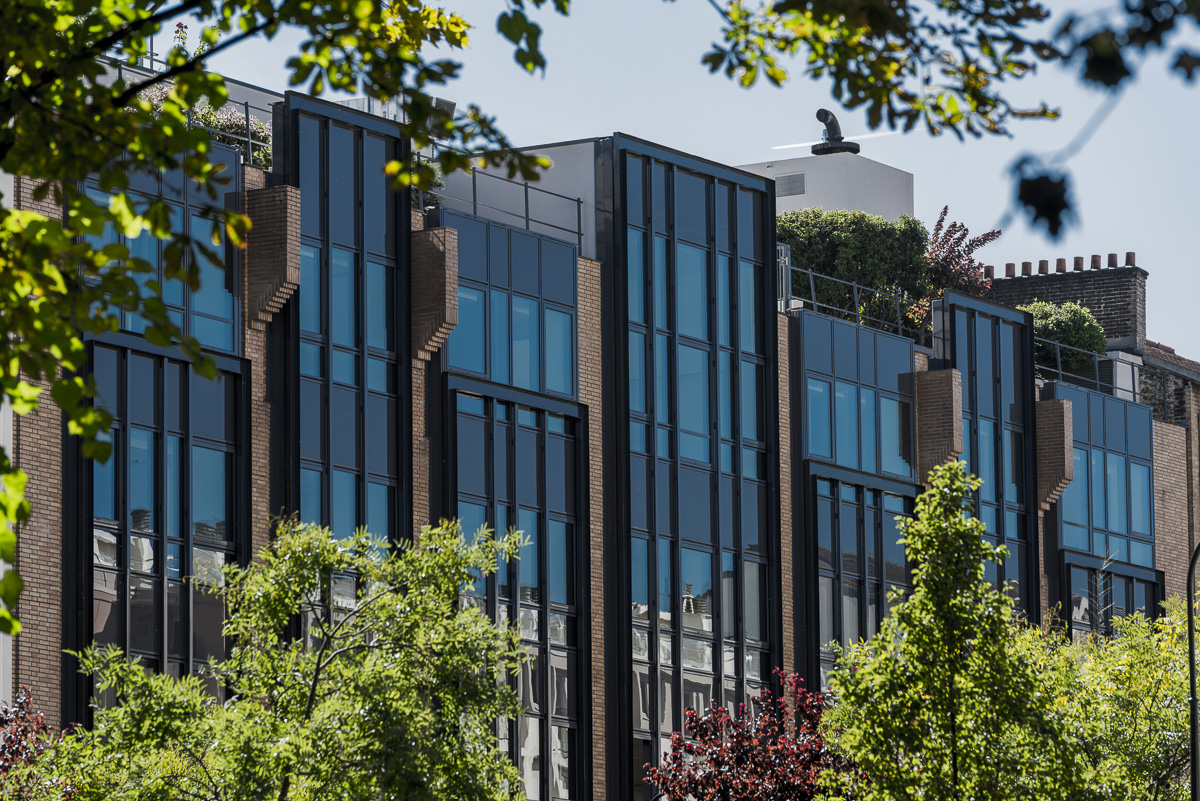 Groupe Pochet - Clichy
Le siège social du Groupe Pochet
Made of glass, bricks and metal, the Maison Pochet in Clichy houses the head offices of Pochet SAS, Pochet du Courval, Qualipac and Aura.

Expertise divisions grouped together in the same building

talented and dedicated employees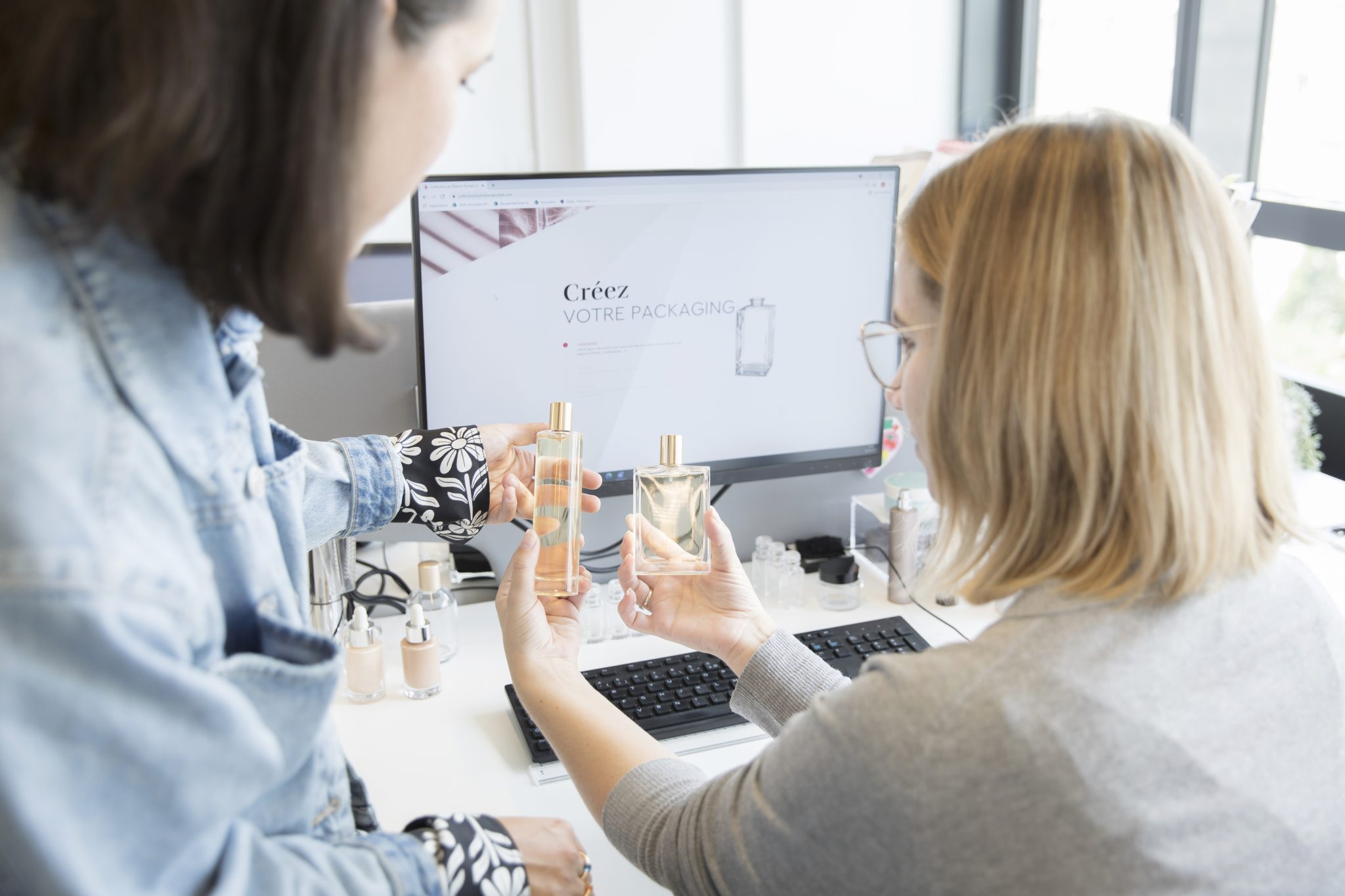 The Maison Pochet is connected to its locations throughout the world; a beating heart close to its customers, a functional hub which encourages creative synergies, trade expert get-togethers, and which cultivates a taste for excellence and innovation.
The Group's management works with all the operational and support teams to give life and substance to our customers' packaging solutions.
Our sites around the world