Pochet du Courval Guimerville
The plant is specialized in manufacturing glass bottles and jars for the luxury industry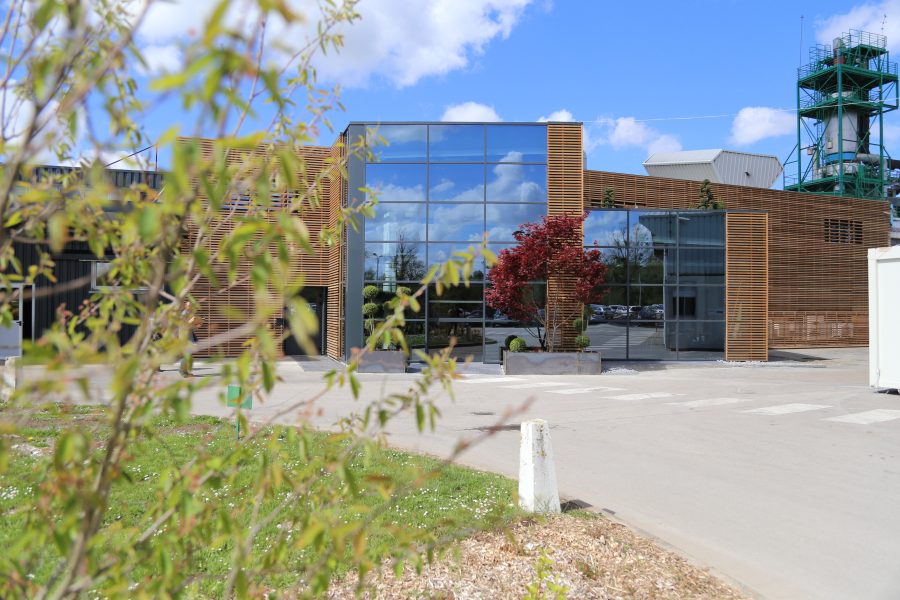 Pochet du Courval Guimerville
The plant is specialized in manufacturing glass bottles and jars for the luxury industry
Located at the heart of the Bresle Valley, Pochet du Courval – Guimerville boasts a glassmaking know-how that dates back to 1623.

million bottles produced every year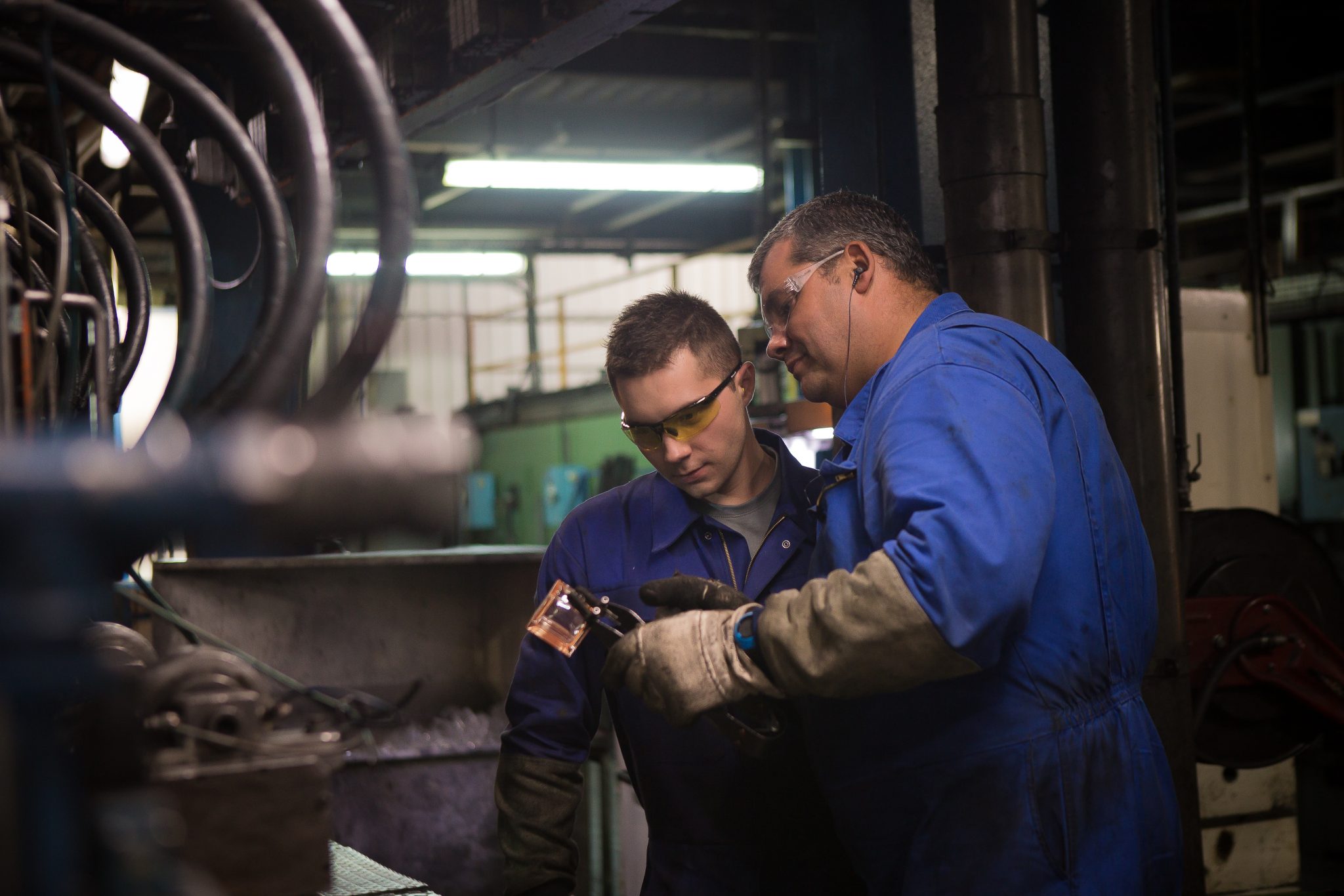 A SITE WITH EXCELLENCE GLASS KNOW-HOW
The Guimerville site is the symbol of Pochet du Courval's historical activity: the creation and industrial production of glass perfume and skincare bottles and jars for high-end markets worldwide.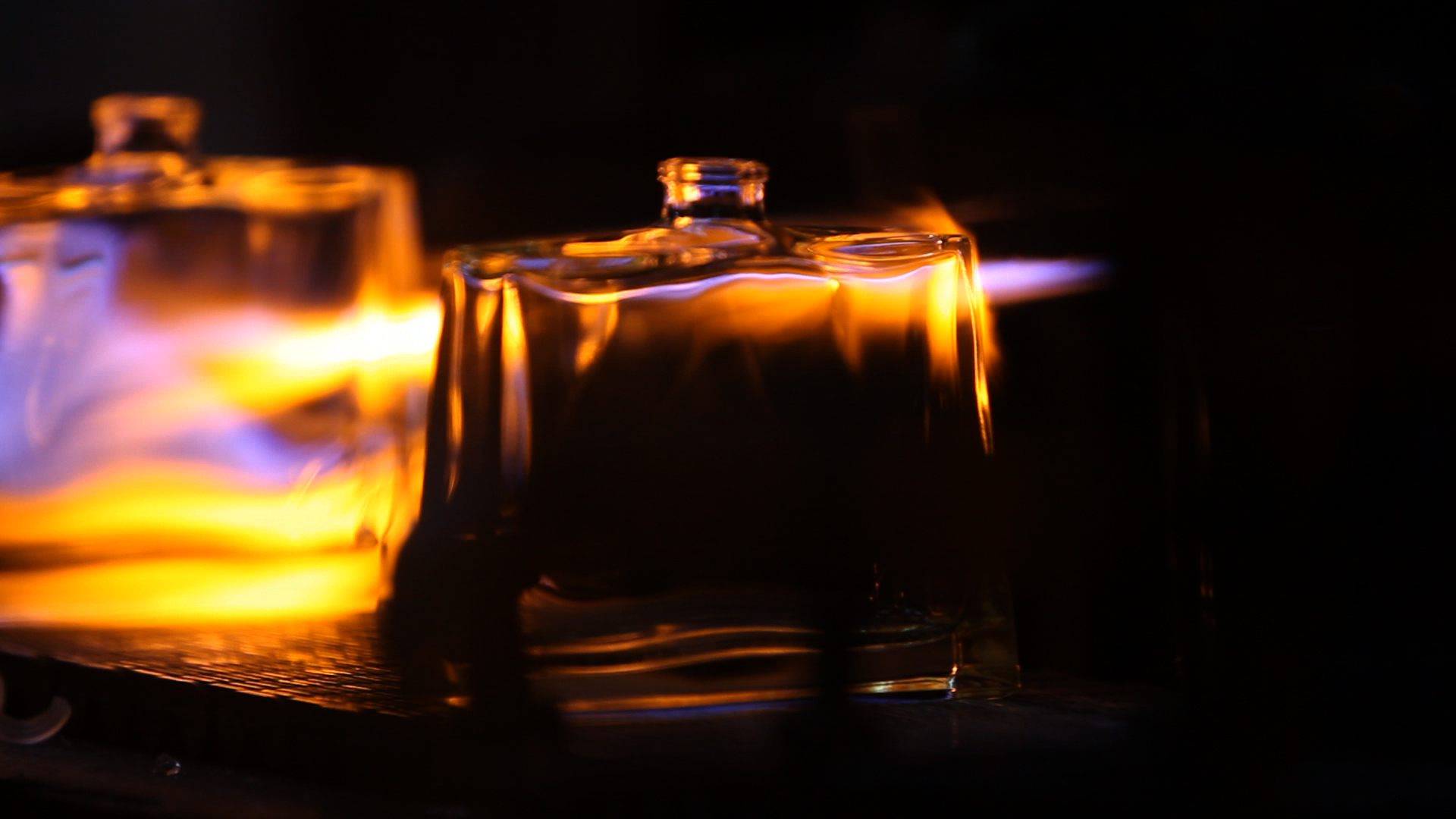 THE CENTER OF EXPERTISE FOR SERIGRAPHY AND BONDING
With a daily production capacity of over one million raw bottles using a state-of-the-art industrial tool, this plant is in constant evolution. Dating back to 1623, the glassmaking know-how on site gives birth to the purest, most complex but also the most famous forms.
Part of the site is dedicated to finishing activities (ink or enamel silk-screening, chromography and pad printing, gluing and assembly, as well as to more specific processes such as plastring, plastemeri or lapping). Guimerville is the silk-screening and gluing expertise center for Pochet du Courval, and produces close to seven hundred thousand finished bottles every day.
Our sites around the world