Pochet du Courval creates the bottles for the Essence(s) Versatile perfume collection for ANOMALIA Paris.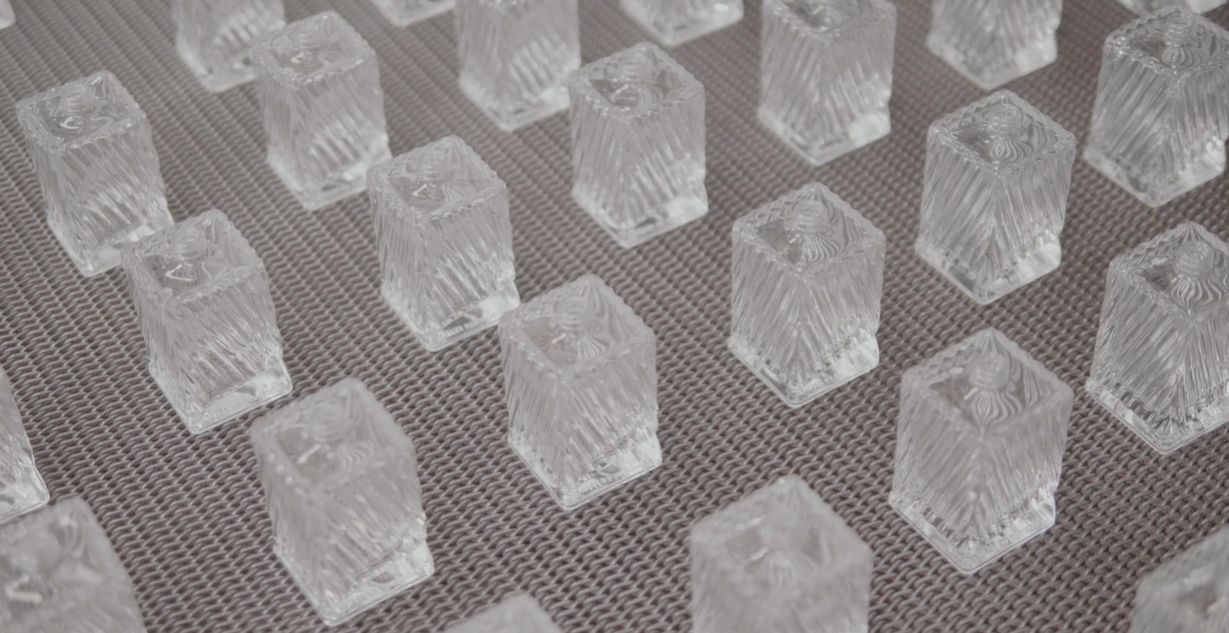 A unique object
Glass, the central material of Anomalia Paris creations, is worked by Pochet du Courval as a sculpture, a unique object.
A powerful bottle, distinguished by the work of full and loose and the oblique of its forms. These are the result of a great mastery of glass blowing that allows the inner shape to be in line with the outer engravings.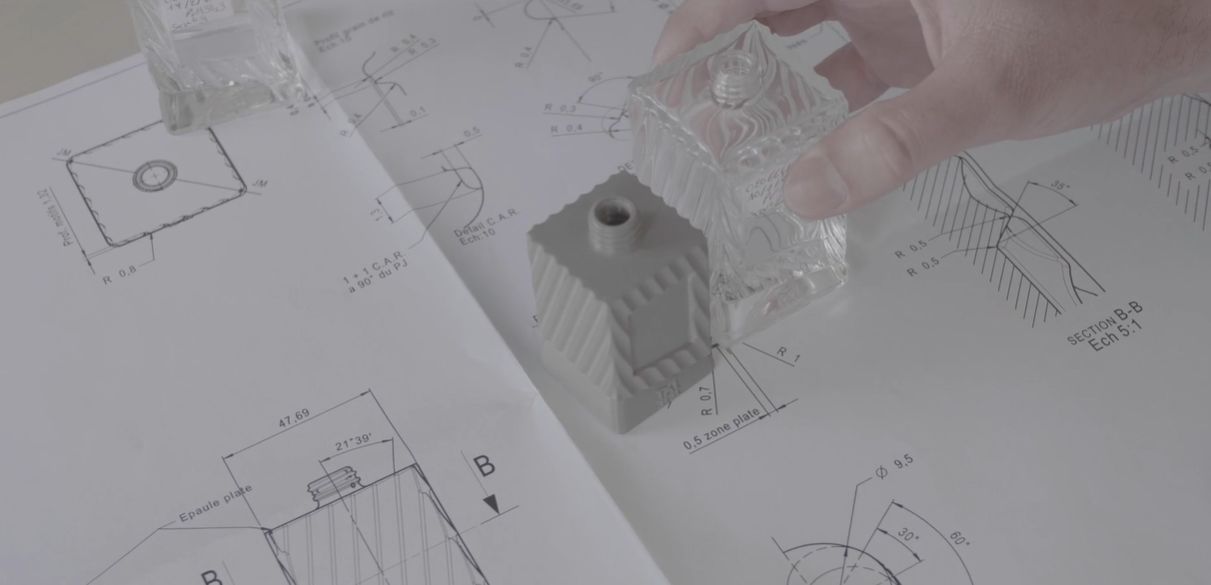 Singular, authentic and versatile  
Anomalia Paris celebrates singularity, authenticity and versatility through its olfactory creations.
In a true recyclability approach, the glass bottles of Anomalia Paris, once used, are reinvented as decorative objects.
Our iconic achievements
The Groupe Pochet is the benchmark packaging partner of the most prestigious perfume and cosmetics brands around the world.
Discover these emblematic achievements