Iconic environmental responsibility
Precursory and timeless both, N°5 is perpetually and imperceptibly reinventing itself, always a step ahead of its time.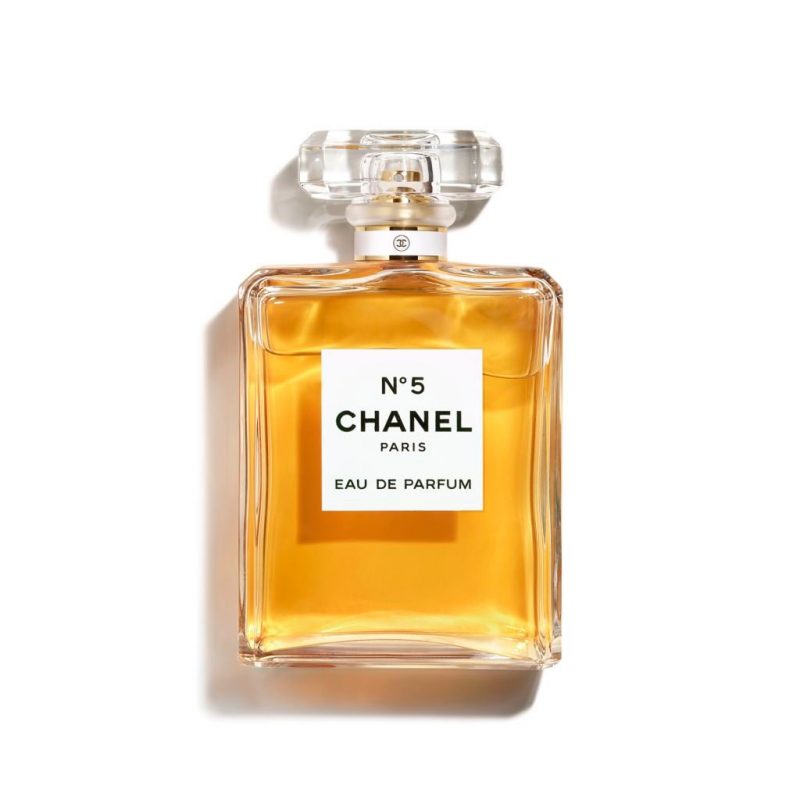 THE FIRST PERFUME BOTTLE RECYCLED
In 1921, Gabrielle Chanel upsets the codes of perfumery by choosing an essential and unadorned bottle for N°5, leaving all the space for the fragrance.
On the occasion of its 100 Years of Celebrity, N°5 will be the first perfume bottle to include recycled glass which retains unparalleled purity, shine and transparency, close to the qualities of crystal.
Our iconic achievements
The Pochet Group is the benchmark packaging partner of the most prestigious perfume and cosmetics brands around the world.
Discover these emblematic achievements