Press release CHANEL x GROUPE POCHET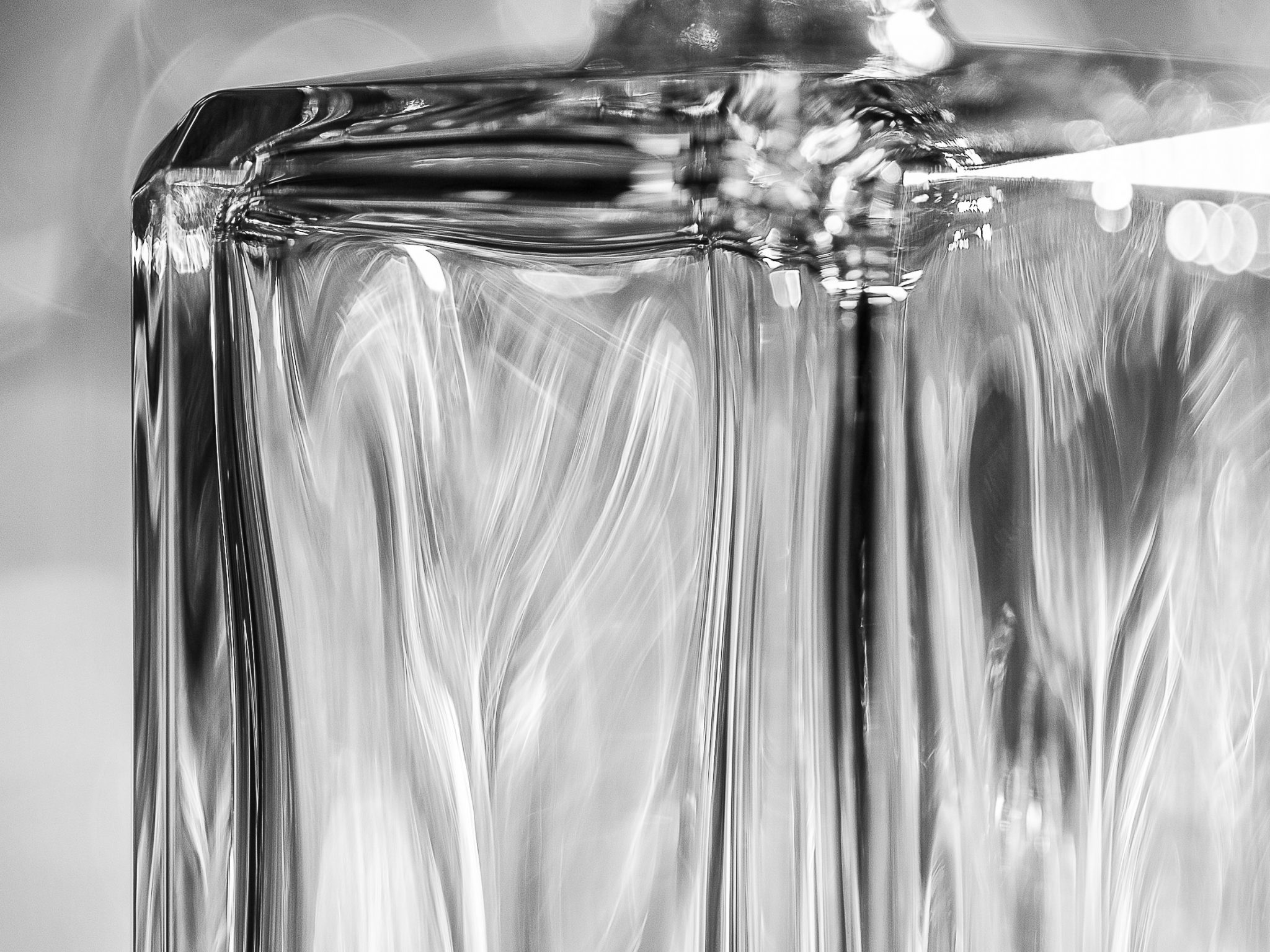 To celebrate the 100th anniversary of N°5, CHANEL and Groupe Pochet have combined their expertise to create the first recycled glass of excellence.
Avant-garde and timeless, N°5 reinvents itself and integrates recycled glass while maintaining an incomparable purity, brilliance and transparency, close to that of crystal.
To obtain this glass of incomparable quality, Pochet du Courval has developed an innovative industrial process with its partners to guarantee high quality recycled glass.
The result of this collaboration is virtuous in more ways than one, it encourages the circular economy, reduces the use of natural resources and lowers the carbon impact while preserving the aesthetics of the legendary perfume.