Press release CHANEL x GROUPE POCHET
THE MAISON CHANEL AND THE GROUPE POCHET COMBINE THEIR KNOW-HOW AND CREATE THE FIRST RECYCLED GLASS OF EXCELLENCE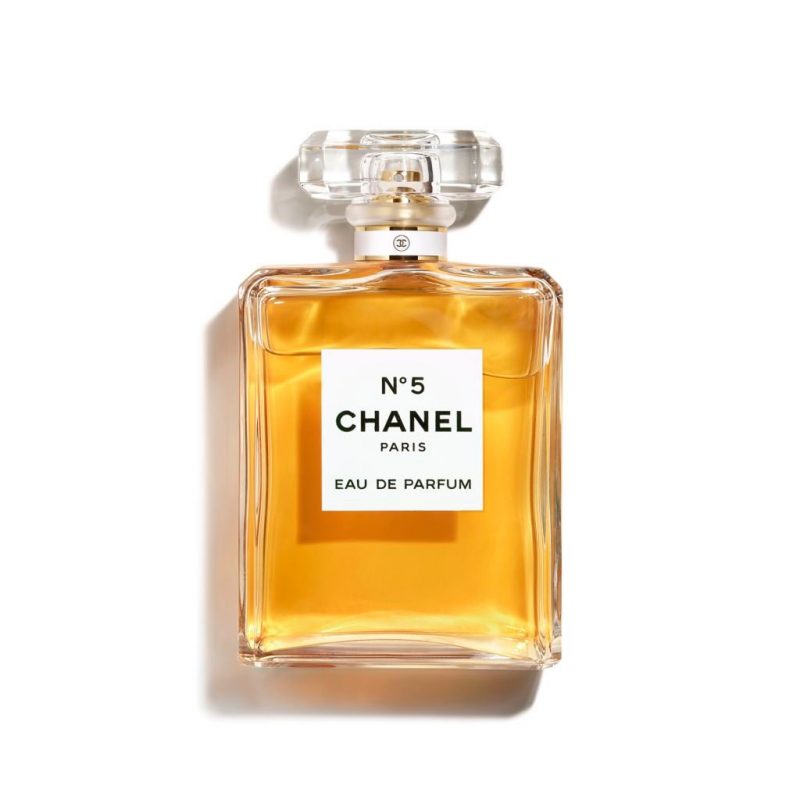 AN AVANT-GARDE CONCEPT
Avant-garde and timeless, N°5 reinvents itself imperceptibly and remains ahead of its time. In 1921, Gabrielle Chanel overturned the codes of perfumery and chose an essential bottle for N°5, stripped of all ornamentation, leaving the perfume in its place.
On the occasion of her "100 years of fame", N°5 will be the first perfume bottle to integrate recycled glass while preserving an incomparable purity, brilliance and transparency, close to that of crystal.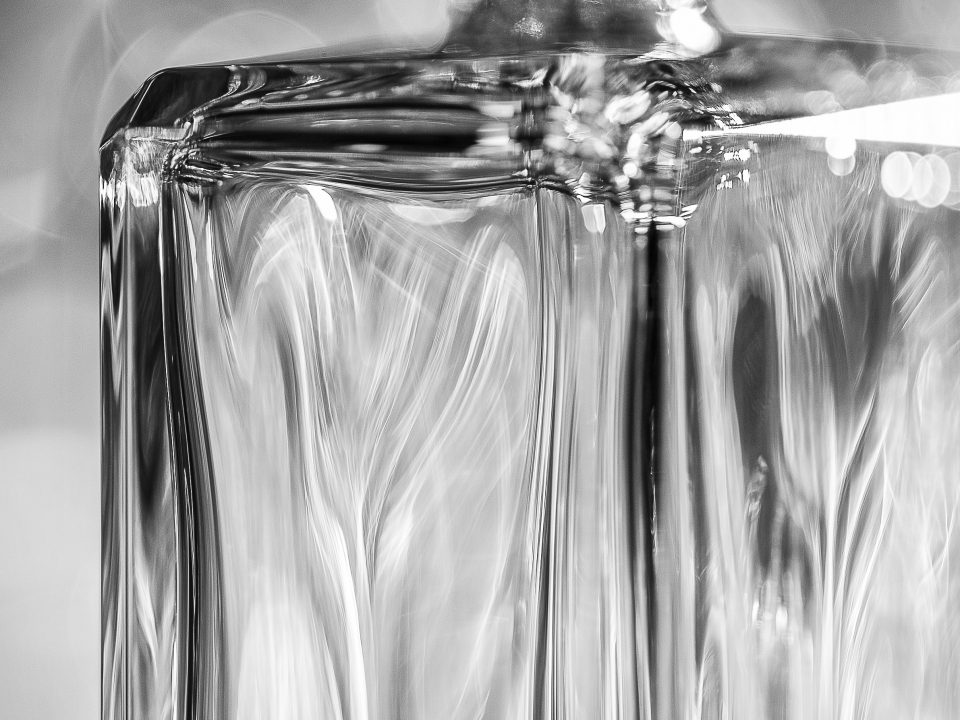 A PIONEERING APPROACH
The teams at CHANEL and Pochet du Courval, a Living Heritage Company, have combined their expertise to rethink glass manufacturing in a joint effort to promote sustainable development.
"Our objective was to develop a top-of-the-range recycled glass that meets the qualities of excellence and creativity of the House of CHANEL," explains Pochet.
The result of this collaboration is virtuous in more ways than one, it encourages the circular economy, reduces the use of natural resources and lowers the carbon impact while preserving the aesthetics of the legendary perfume.
"On average, for every 1 million bottles produced with SEVA 3* new generation recycled glass, we save more than 25 tons of virgin raw materials", adds Pochet.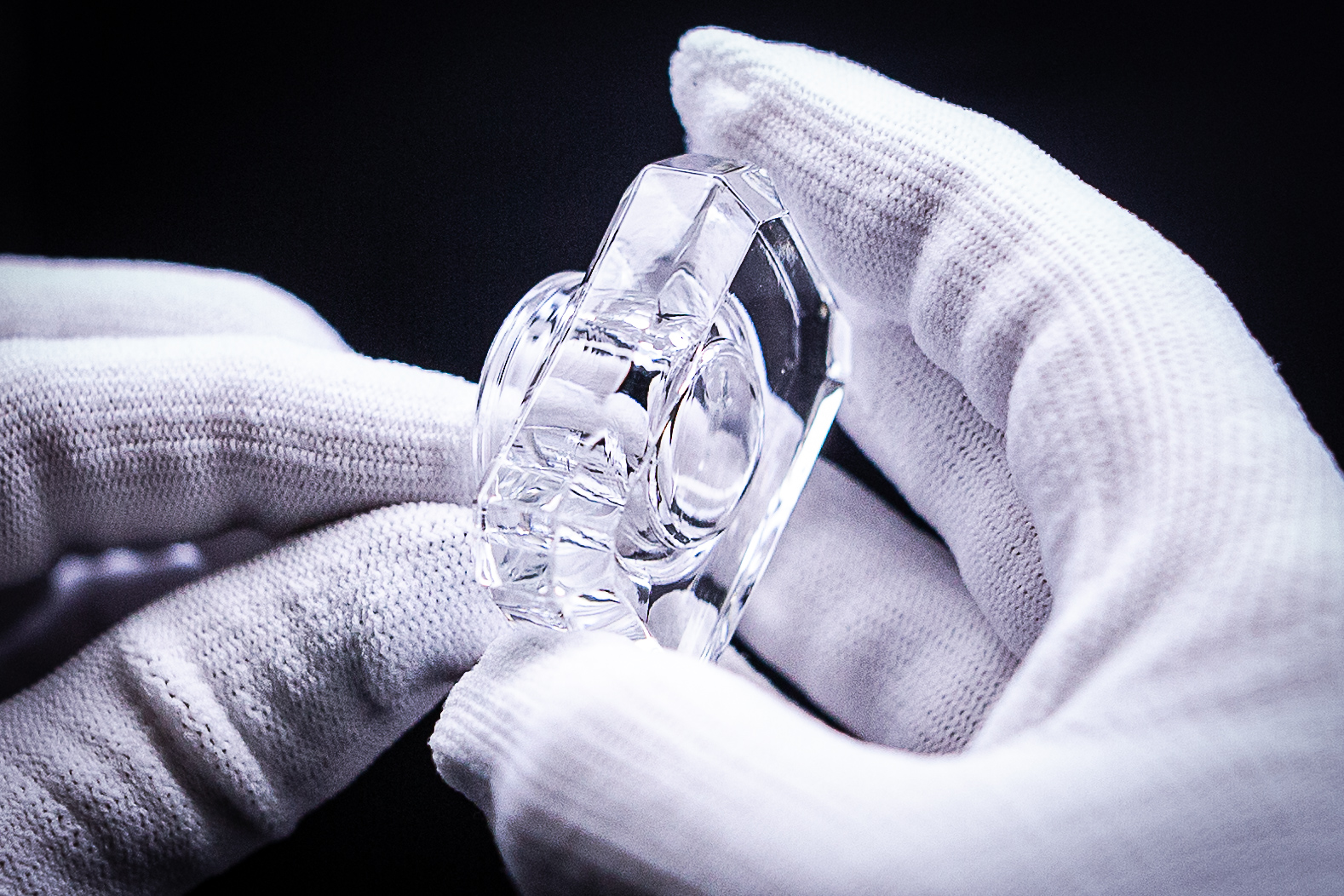 RECYCLED GLASS OF INCOMPARABLE QUALITY
The creation of this bottle proved to be a real technological challenge, as its crystalline transparency relies on the purity of the raw material used.
Not all glass has the same composition depending on its use. Glass for perfumery is the most transparent and shiny and recycling can alter its quality.
To control each stage of the value chain, Pochet du Courval has developed an innovative industrial process with its partners to guarantee high-quality recycled glass.
"In keeping with CHANEL's high standards, every detail has been carefully considered: the tint, transparency, purity and brilliance of the glass, as well as its resistance, have been rigorously evaluated," says CHANEL.
N°5 Eau de Parfum in a 100 ml limited edition is the first fragrance to benefit from this innovation, which will be progressively deployed on the other CHANEL fragrances from 2022.
This project is part of a long-term collaborative approach between the two Houses, placing eco-responsibility at the heart of CHANEL product research and development.
* SEVA: Eco-responsible Solution, Vision of the Future developed by the Groupe Pochet.