Relief, a new decoration solution for a sensational tactile and visual effect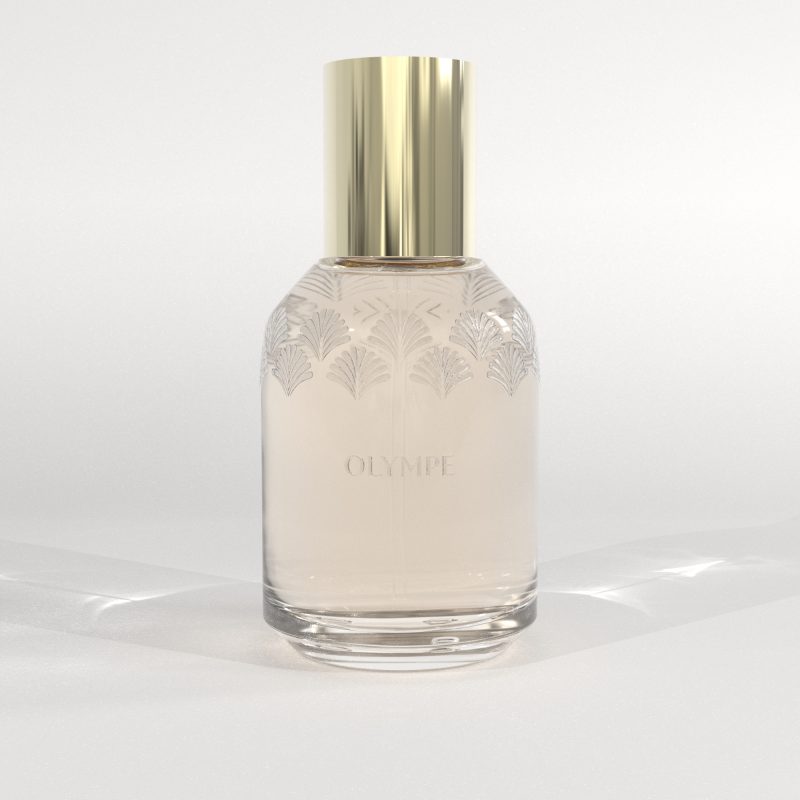 Relief, a new decoration solution for a sensational tactile and visual effect
Relief is a decoration obtained by a digital printing process, which gives the illusion and sensation of an debossed glass.
From now on, debossed effects can be obtained with no mold investments, a perfect solution for both limited editions or new pillars.
As such, this technique guarantees agility, cost savings and fast developments.
This decorative process offers accentuated volume while guaranteeing a high precision, revealing fine design details.
Relief finishing can be transparent or colored. Also, it can be applied partially or 360° on the bottle.
Relief is produced in partnership with Carbon Décor, a French company specializing in the finishing – including digital printing – of perfume bottles and jars for the perfume, cosmetics, wine and spirits industries.