The Groupe Pochet announces the electrification of an furnace dedicated to luxury bottles for 2024.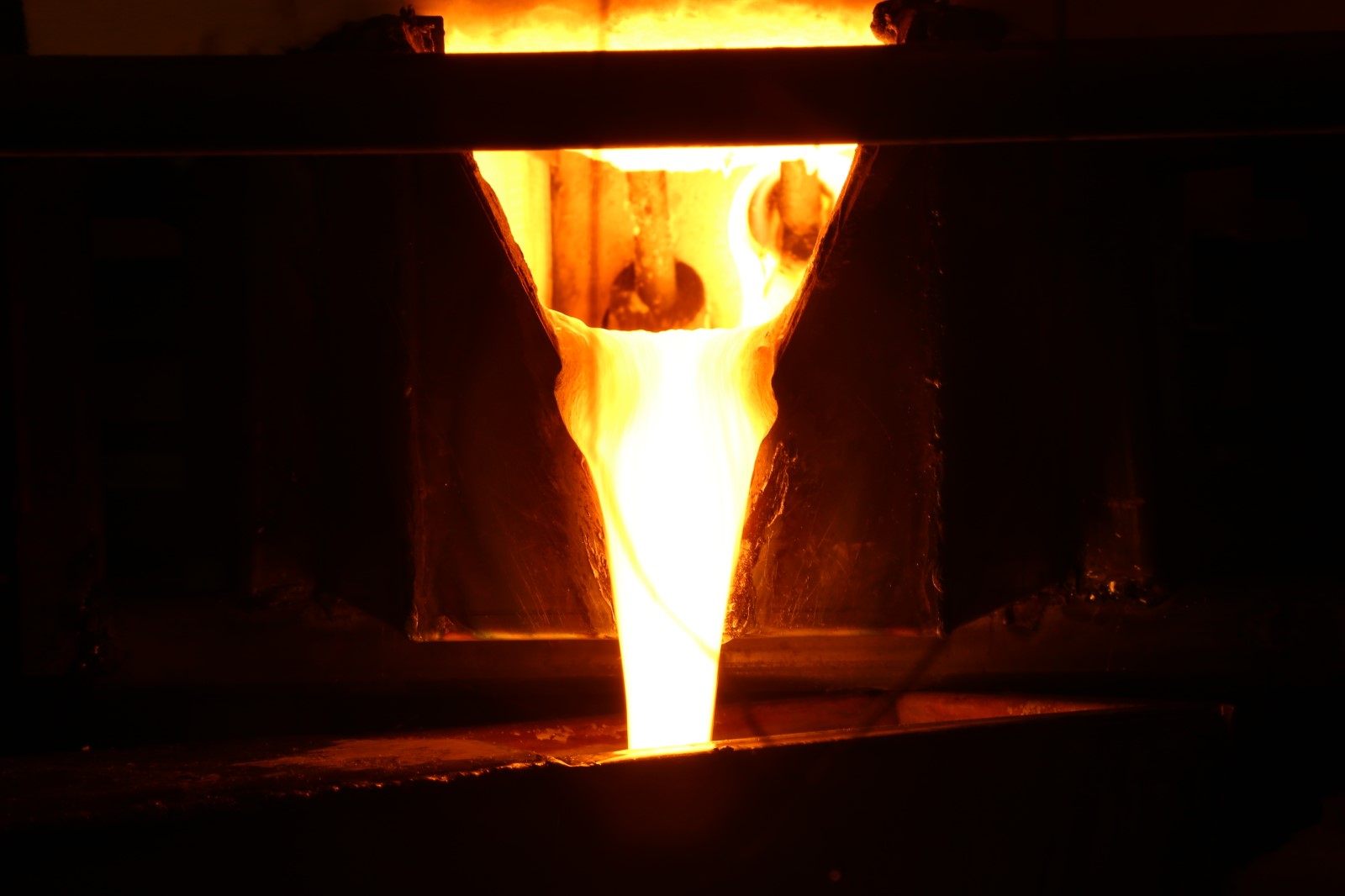 AN AMBITIOUS DECARBONISATION PLAN
This new electric furnace is part of the Groupe Pochet's global Decarbonisation plan, which aims to reduce its CO2 emissions and combat global warming.
global warming.
Since 2014, the Groupe Pochet has reduced its CO2 emissions by 32% and aims to reach so% by 2033.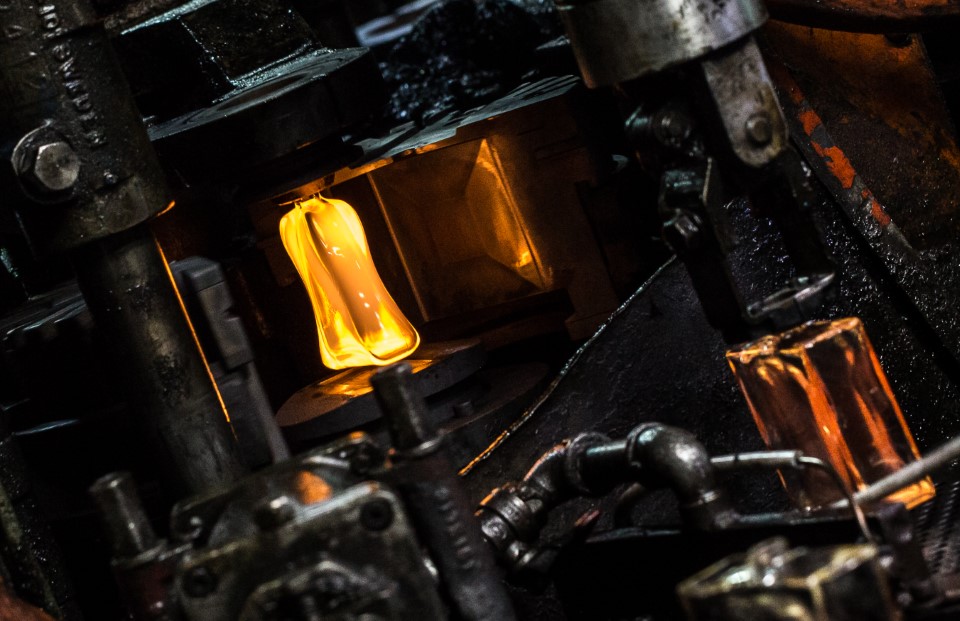 THE FIRST FRENCH ELECTRIC FURNACE DEDICATED TO LUXURY BOTTLES
This furnace will be the first French furnace dedicated to luxury bottles, and will make it possible to offer perfume, skincare and make-up brands a considerably decarbonised glass that is less polluting for the planet.
This project, supported by the Group's private family shareholders, represents major investments and will be operational by the end of 2024.
"This electric furnace will be the very first French furnace dedicated to luxury bottles. It will enable us to drastically reduce our CO2 emissions by producing a highly carbon-free glass that will guarantee the Beauty of tomorrow", says Benoit Marszalek, Operations Director of Pochet du Courval.