The Groupe Pochet innovates in terms of traceability.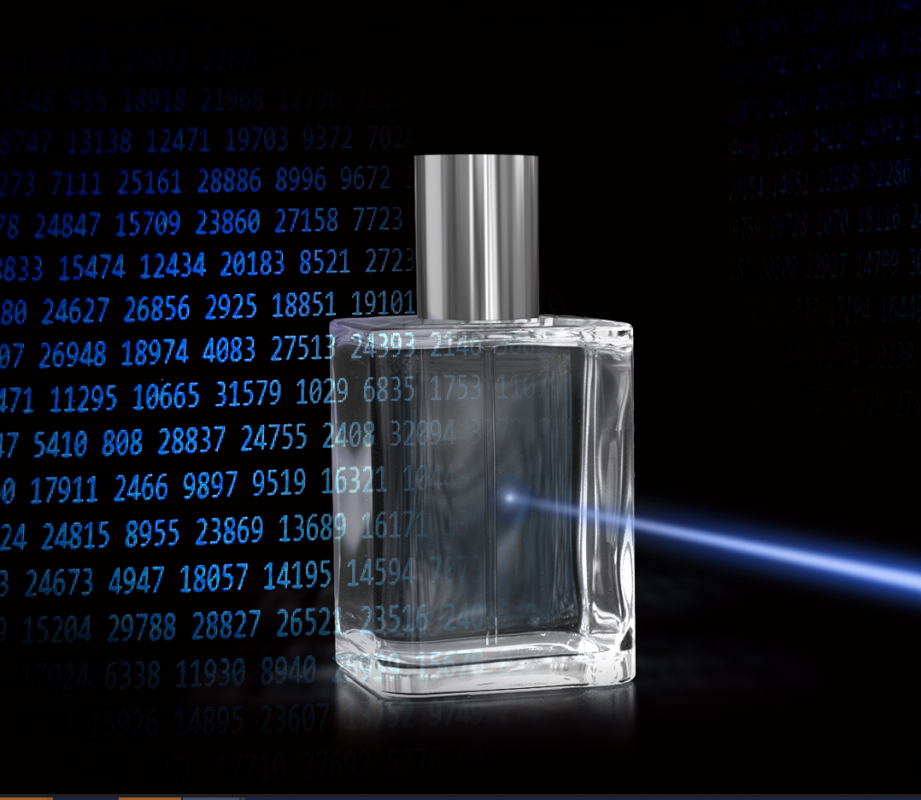 THE GROUPE POCHET INNOVATES IN TERMS OF TRACEABILITY, TO ENSURE TRANSPARENCY AND PERFORMANCE MONITORING FOR HIGH-END GLASS PRODUCTS
Transparence ID is an innovation developed by the Pochet Group's R&D teams that combines technology and aesthetics to guarantee the traceability of perfume bottles and care pots.
At each stage of the product's life: from the origin of the raw materials used to the production data, via the formula and packaging or even the delivery, the data is collected and stored thanks to a unitary code, with no aesthetic impact, affixed to the bottle.
Transparence ID is the first digital passport for glass products in the Beauty sector that gathers all the data related to the product throughout its life.