The Pochet du Courval – Guimerville site celebrated its 50th anniversary!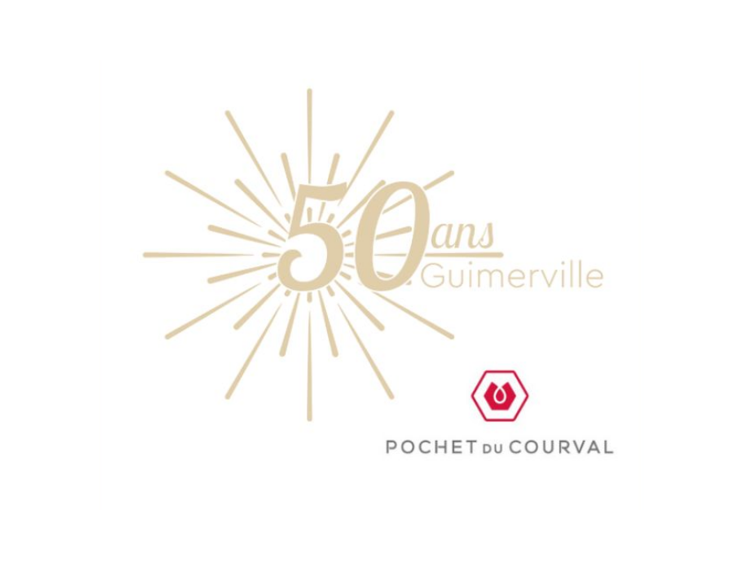 The Pochet du Courval production site and its employees celebrated the 50th anniversary of the Guimerville plant! This was an opportunity for Irene Gosset and Laurence Vivant, shareholders and descendants of the Group's founders, as well as Xavier Gagey and Benoit Marszalek, Pochet du Courval's Director of Operations, to thank the 1600 talented and passionate employees of Pochet du Courval who, every day, shape and bring to life perfume and skincare bottles for the most prestigious beauty brands.
This special day was a tribute to the commitment of the employees, their passion and the glassmaking know-how of excellence that continues to be passed down from generation to generation.
Since 1623, the factory has made a shift towards modernity and automation by moving to a new 10-hectare site in 1971, allowing it to produce more. The Guimerville plant has evolved and developed over the years, by digitizing, optimizing its manufacturing and finishing tools and integrating environmental issues into its manufacturing processes.