The Pochet du Courval – Guimerville site celebrated its 50th anniversary!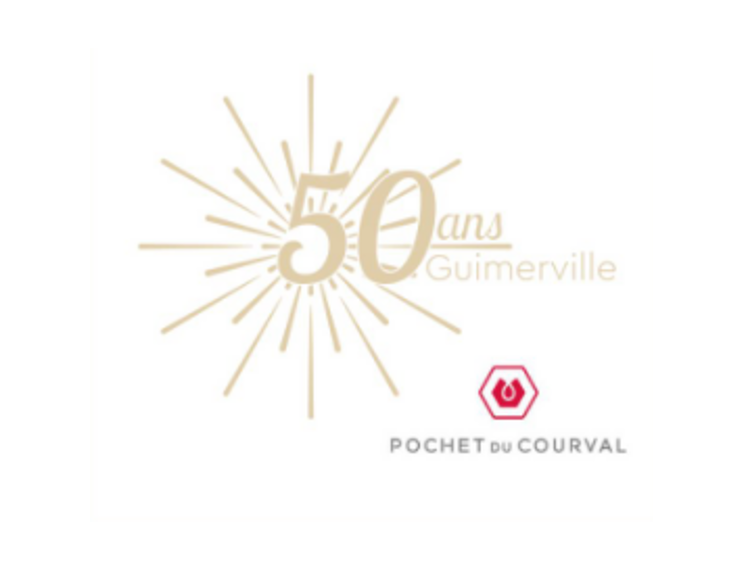 The Pochet du Courval - Guimerville site celebrates its 50th anniversary!
The Pochet du Courval production site and its employees celebrated the 50th anniversary of the Guimerville factory!
This was an opportunity to bring together some of the employees – in compliance with health measures and barrier measures – for a convivial moment with Laurence Vivant and Irène Gosset, members of the family, shareholders and descendants of the founders of the Pochet Group; as well as Xavier Gagey and Benoit Marszalek, Pochet du Courval's Director of Operations, supported by all of PCO's directors.
A special day where the commitment of the employees, the passion and the glassmaking know-how of Excellence that continues to be passed on from generation to generation were saluted.
Discover the day in pictures below.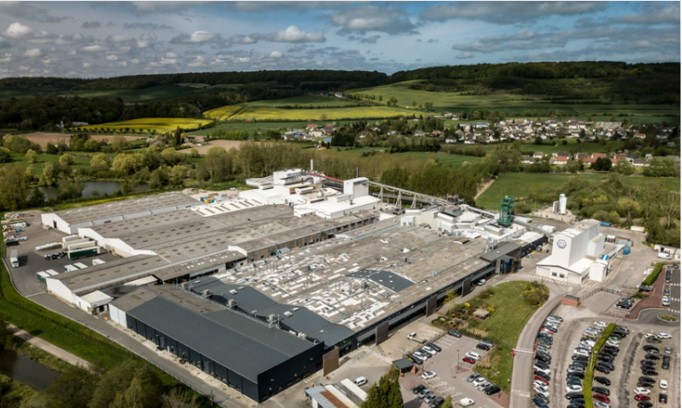 A little history
With the explosion of the perfume market from the mid 1960's onwards, it became imperative to develop a new site capable of producing more to meet the growing demand for perfumes.
In 1971, almost three hundred and fifty years after their creation, Verreries du Courval expanded beyond their historic site and established a new 10-hectare site a few minutes as the crow flies from the old site known as Le Courval. Larger, more functional and above all ultra-modern, this is how the new Pochet du Courval – Guimerville factory was conceived and designed.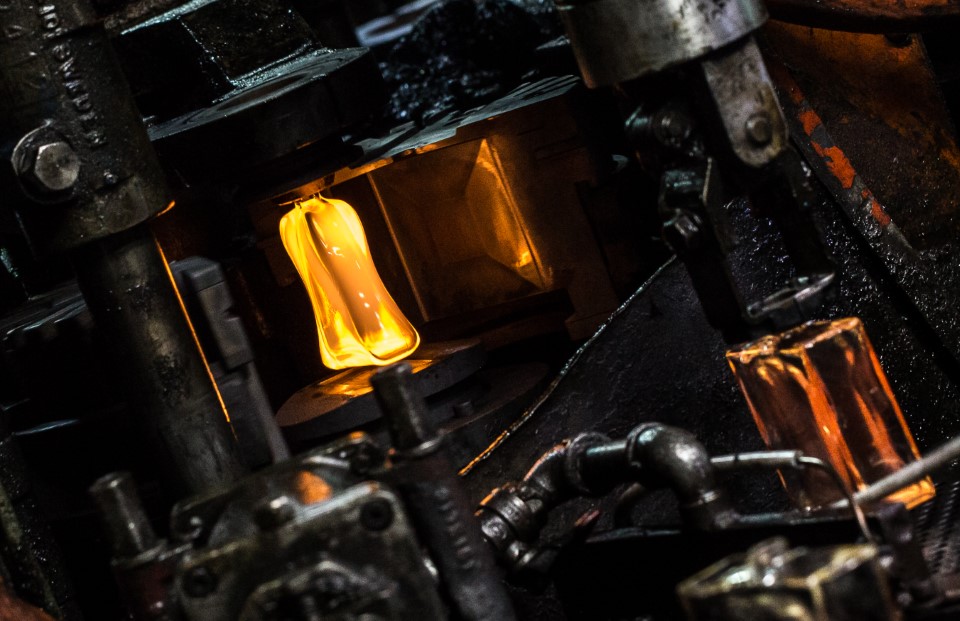 From 1971 to the present day
Fully automated, the Guimerville factory produces nearly one million bottles per day for the most prestigious beauty brands.
3 modern ovens have replaced the old "pot ovens". They now run on gas and melt dozens of tonnes of glass paste continuously, day and night.
They supply up to 15 IS (Individual Section) machines, fully automated and digitalized, driven by machinists.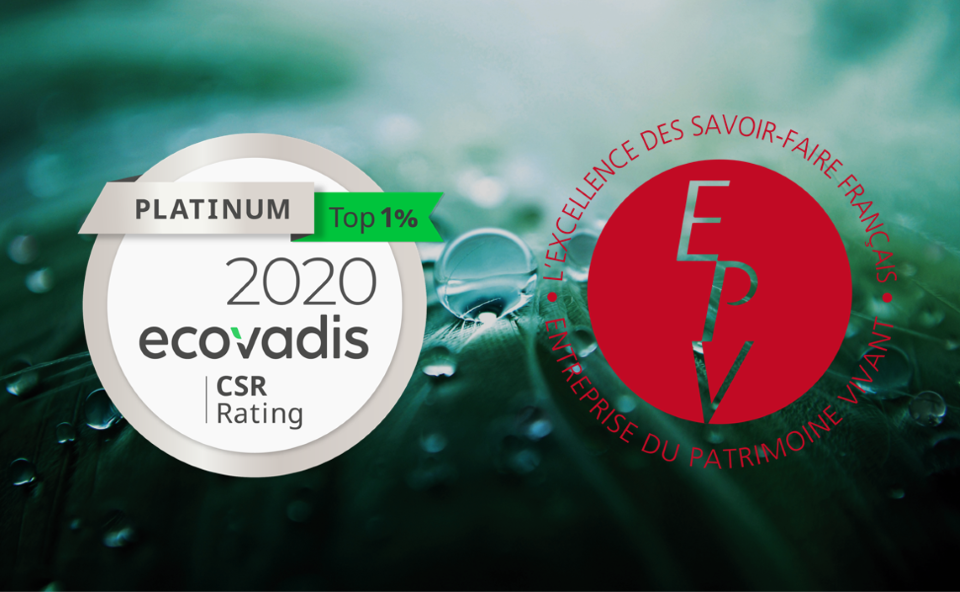 A site committed to the environment
In total harmony with its environment, the site is working to reduce its environmental impact by reducing its CO2 emissions by 20% in 6 years, and by 72% for water; the equivalent of 400 Olympic swimming pools per year.
All these efforts have enabled Pochet du Courval to obtain the ECoVadis Platinium medal, placing it among the Top 1% of the most responsible companies.
A true flagship of French industry, Pochet du Courval has been awarded the Entreprise du Patrimoine Vivant (Living Heritage Company) label, a label that recognises French know-how and excellence.