The Groupe Pochet was present at Luxe Pack Monaco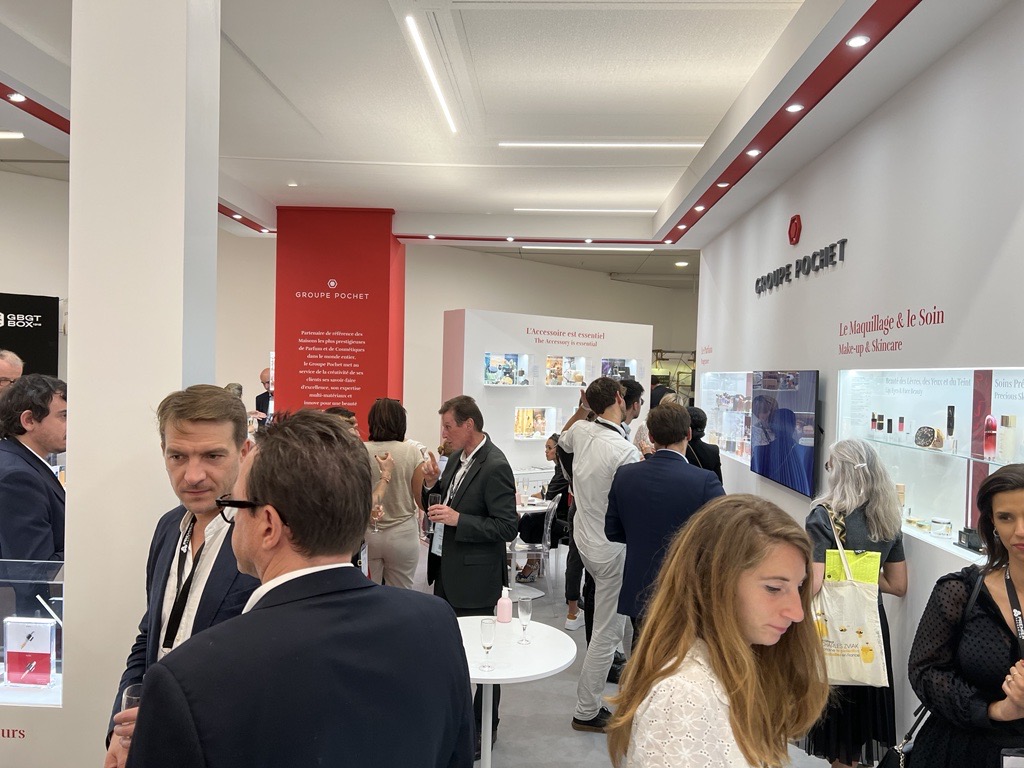 The Groupe Pochet was present at Luxe Pack Monaco
On the occasion of Luxe Pack Monaco on October 3rd, 4th and 5th, 2023, the Groupe Pochet highlighted its Innovations & Inspirations stemming from the latest trends identified by the Creative Studio.
A stand that reflected the Groupe Pochet's image thanks to its daring scenography!Several distinct areas made up the stand:
Our multi-skill showcases featured our customers' creations, Collections & Inspirations as well as our sustainable solutions were present in several areas of the stand.
The Creative Lab, a confidential space presenting our innovations, was visited by many customers who received detailed explanations from the marketing & sales staff.*
Also present on the stand was Aura, with its wall of accessories, collections and sustainable achievements.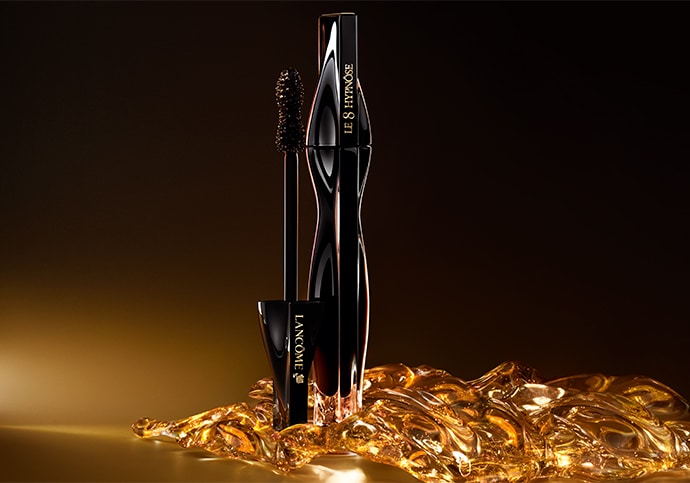 Lancôme's 8 Hypnôse wins the Prix Formes de Luxe "coup de coeur" award
During the show, we received the "Coup de Coeur" award by Prix Formes de Luxe!
The famous glass mascara 8 Hypnôse by Lancôme, made by Pochet du Courval, received this award thanks to its innovative design and responsibility.