Watch the Best Of of the 400 years anniversary of Groupe Pochet
Discover the Best Of 400 years video - English Version
On January 9, 2023, 400 years after the creation of the Le Courval glassworks, the Groupe Pochet's teams gathered to celebrate the group's anniversary.
It was a festive moment of sharing and joy for the group's 3,200 employees, who simultaneously celebrated this unique anniversary at the 13 sites in France, Brazil, China, Hong Kong and the United States.
For the occasion, an exceptional program was broadcast with Stéphane Bern as the star host, who recounted the origins of the Groupe Pochet in 1623.
A memorable first event that marks the beginning of a year of festivities for the Groupe Pochet.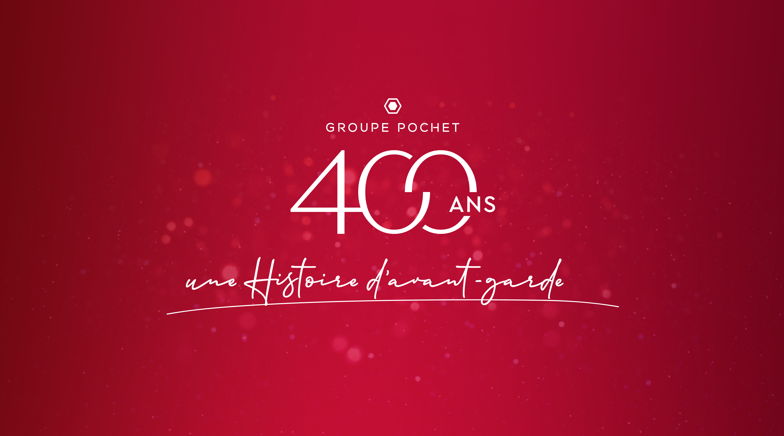 Descubra o vídeo "O melhor dos 400 anos
Em 9 de janeiro de 2023, 400 anos após a criação da fábrica de vidro Courval, as equipes do Grupo Pochet se reuniram para comemorar o aniversário do grupo.
Um momento festivo de partilha e alegria para os 3200 funcionários do grupo que simultaneamente celebraram este aniversário único nos 13 locais na França, no Brasil, na China, em Hong Kong e nos Estados Unidos.
Para a ocasião, um programa excepcional foi transmitido com Stéphane Bern como apresentador estrela, que relatou as origens do Grupo Pochet em 1623.
Um memorável primeiro evento que marca o início de um ano de festividades para o Groupe Pochet.